Rugged Controls system displays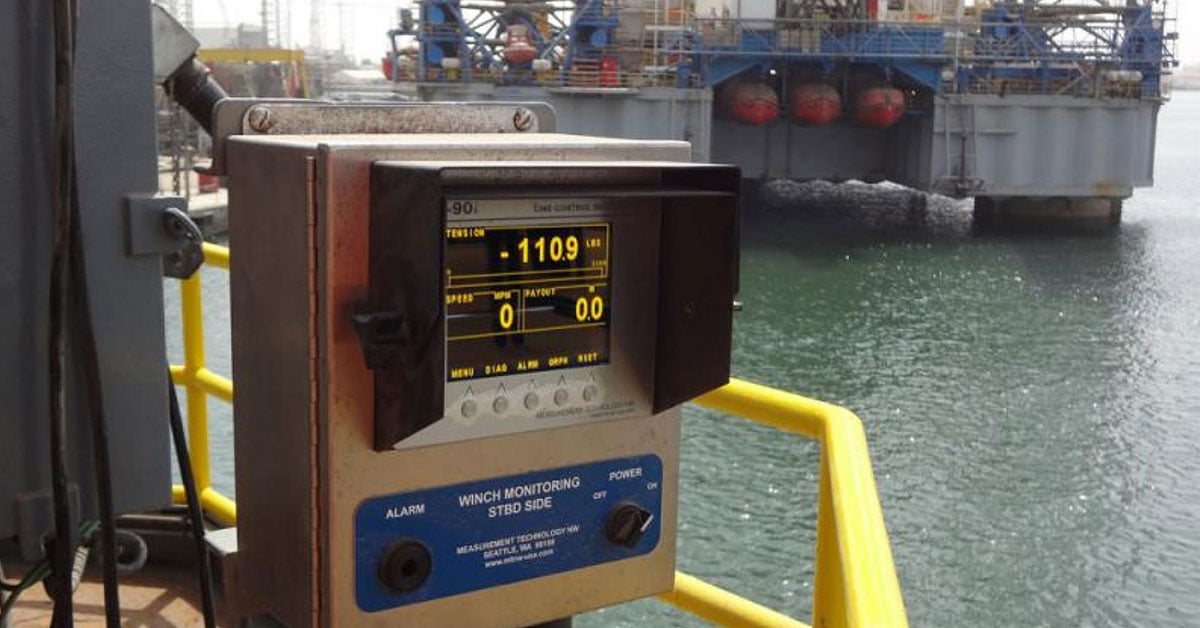 Challenge
To have a long-term supplier of reliable displays for the information-critical control systems.
Customer
Rugged Controls is an ISO 9001 certified manufacturer of rugged programmable controllers, sensors, instrumentation, controls and automation equipment used in industries ranging from oil & gas, industrial, oceanographic to mining to construction.
Solution
LUMINEQ rugged displays have been used by Rugged Controls as the backbone of their products for many years.
"The TFEL display that we have been purchasing for many years has been the backbone of our product*, essentially the brand."
--- Tom Rezanka, Vice President, Rugged Controls