LUMINEQ Transparent Displays from Finland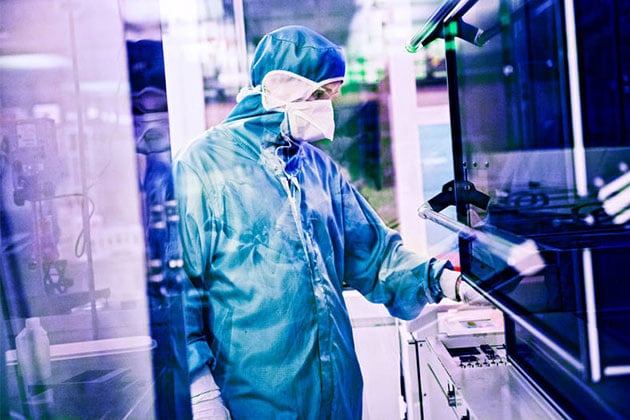 Lumineq Oy is a market leader in cutting-edge transparent display technology, serving optical device and vehicle manufacturers with the world's most transparent displays.
LUMINEQ transparent displays can be integrated into optical products such as scopes, night vision devices and range finders, bringing dynamic information to the line of sight, enabling guided operations and improving situational awareness for users. LUMINEQ transparent displays offer a robust heads-up-display (HUD) solution and enable vehicle makers to convert idle glazing into usable information displays with optional touch capability.
Lumineq Oy as part of Beneq Group Oy has been innovating new display technology since 1984.
Bring dynamic information to the line of sight
LUMINEQ transparent displays can be placed on the optical path to bring dynamic information in the line of sight to optical devices. We offer a simplified yet rugged design with over 90% of optically clear transparency, adjustable brightness from night vision to daylight, micrographics down to 4 micrometers, and low power consumption.
For more information about LUMINEQ transparent displays for optical devices, visit https://www.lumineq.com/transparent-micro-displays
Convert idle glazing into interactive displays
LUMINEQ transparent displays offer an excellent HUD solution for offer-road vehicles and machinery with vertical windshields where the traditional projected HUD does not work well, including buses, trucks, trains, tractors, loaders, forklifts, and excavators.
The displays can be laminated in glass or polycarbonate, turning vehicle windows into interactive displays that show information or provide touch functionality.
For more information about transparent displays for vehicles, visit https://www.lumineq.com/products/transparent-displays