Ultra-reliability for harsh environments
Lumineq displays are inorganic, solid state displays made for tough environments. They endure drastic temperatures, humidity, shock, and vibrations. The operating temperature is from -100°C to 105°C and the temperature doesn't affect the lifetime or response time. The displays need neither heater nor cooler.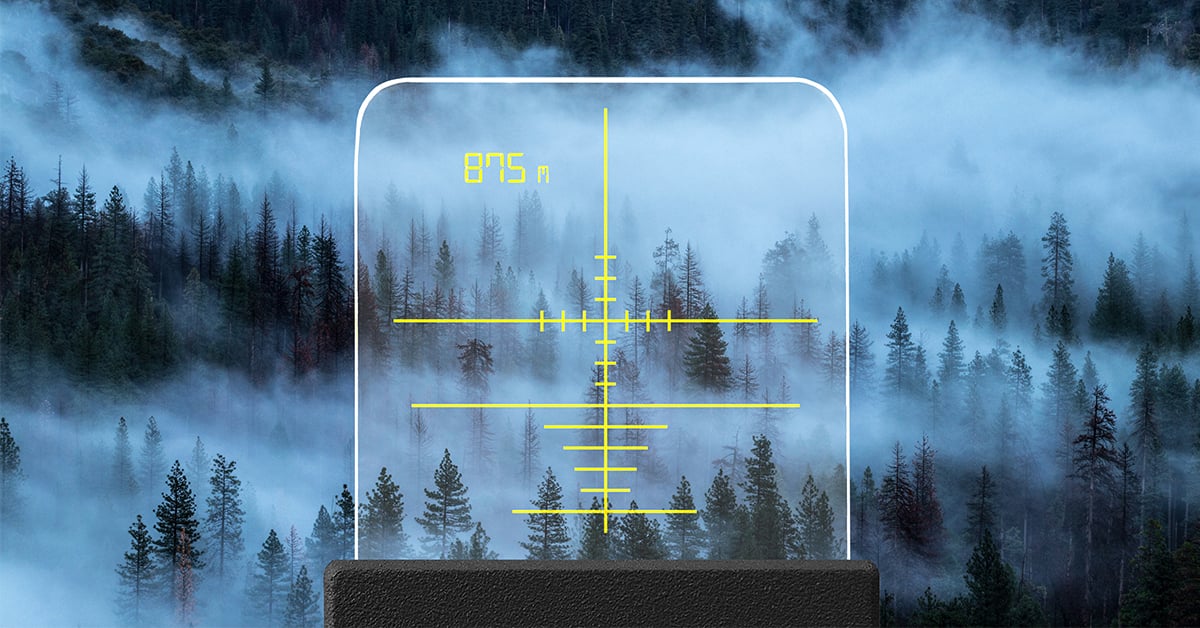 Interested in a Technology Demonstrator?
We have developed a technology demonstrator for scope manufacturers. The demonstrator enables manufacturers to easily evaluate and prototype LUMINEQ displays in existing optical systems for proof of concept and real-world testing of the technology.
Contact us if you require more information about the Technology Demonstrator for scope manufacturers.