Ultra-reliability for harsh environments
Lumineq displays are inorganic, solid state displays made for tough environments. They endure drastic temperatures, humidity, shock, and vibrations. The operating temperature is from -100°C to 105°C and the temperature doesn't affect the lifetime or response time. The displays need neither heater nor cooler.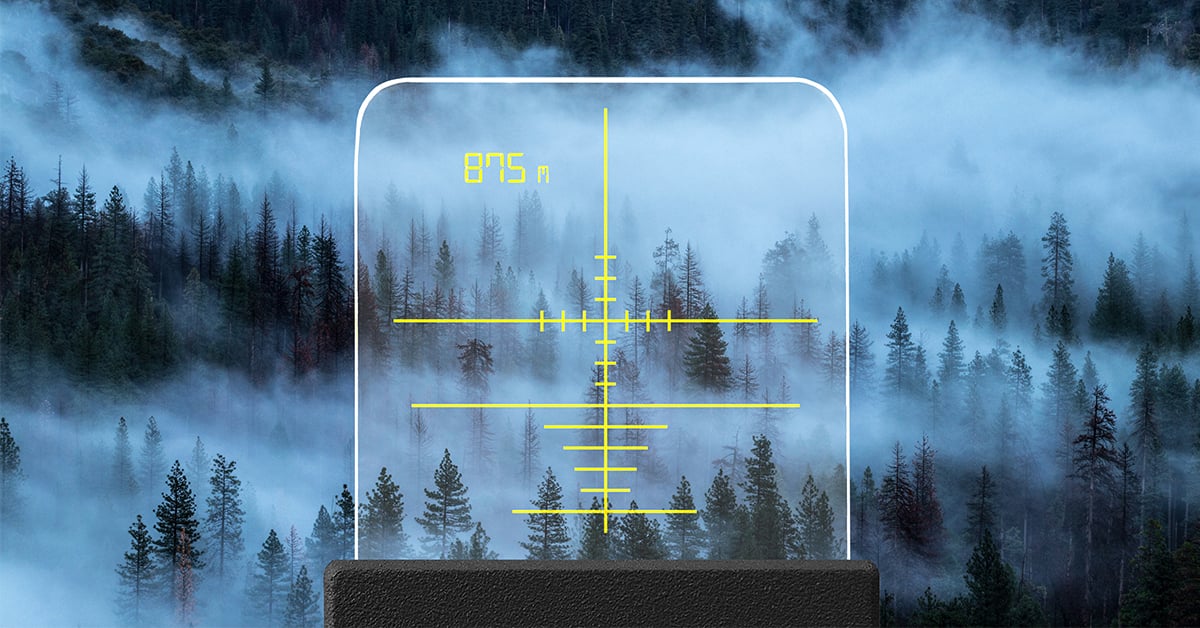 Interested in a start-kit?
We are now developing a start-kit for scope manufacturers to easily integrate our display to their scope for evaluation and prototyping purposes. The kit will be available in the end of 2019. Contact us if you are interested.