Digital reticle to enhance riflescopes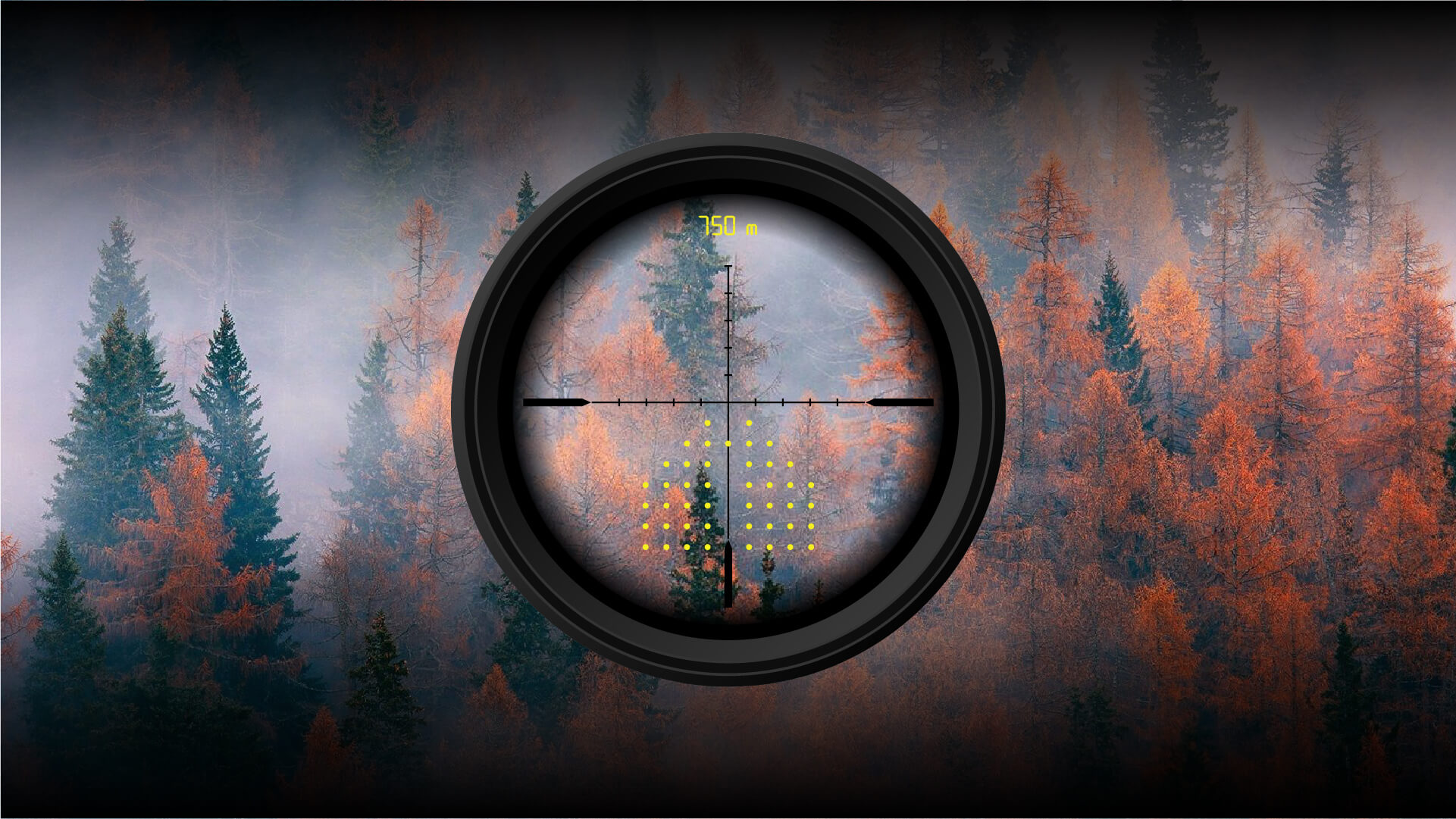 Digital scopes that provide dynamic reticle and critical information for precise aiming are the next innovation in hunting optics. LUMINEQ transparent displays empower scope manufacturers to bring digital reticle to the line of sight without sacrificing the optical quality or reliability of the scopes.
Ultra-rugged with excellent transmission and optical properties, the LUMINEQ digital reticle display allows line-of-sight deployment at the focal point.
Also for the first focal plane
The LUMINEQ technology enables rich segmented display content and high-resolution micro matrixes with details down to 4-5 micrometers. It allows first focal plane deployment for the riflescopes.