LUMINEQ displays from Finland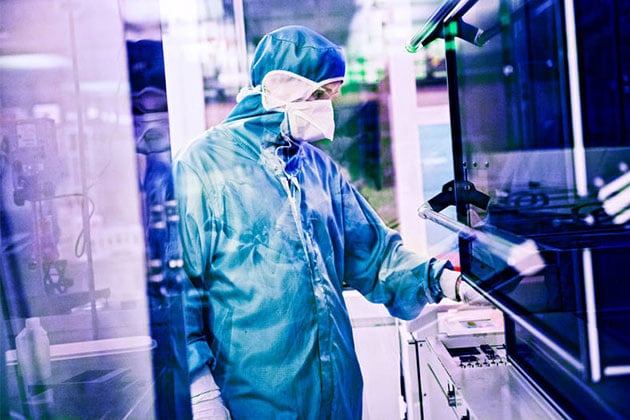 LUMINEQ, renowned for its ultra-reliable rugged displays, has been innovating new display technology since 1984 and developed the world's most transparent displays in recent years. LUMINEQ transparent displays improve situational awareness of optical devices and vehicle safety by bringing dynamic information to the line of sight. They also empower automotive manufacturers to deliver premium travel experience by turning vehicle windows into touch displays.
Transparent displays
LUMINEQ transparent displays can be placed on the optical path to bring dynamic information in the line of sight to optical devices, scopes, and night vision devices. We offer a simplified yet rugged design with over 90% of optically clear transparency, adjustable brightness from night vision to daylight, micrographics down to 10 micrometers, and low power consumption.
More information about LUMINEQ transparent displays for optics, visit https://www.lumineq.com/applications/optics
In-glass displays
When laminated in glass, LUMINEQ transparent displays are great solutions for HUD for vehicles or heavy machinery with vertical windshields where the traditional projection systems do not work, including buses, trucks, trains, tractors, loaders, forklifts, and cranes.
LUMINEQ is actively engaged with automotive customers working on innovative solutions for CASE (connected, autonomous, shared, and electric cars). By showing critical information on the windshield and turning windows into touch displays, LUMINEQ in-glass displays enable car manufacturers to provide premium user experience on the road.
More information about LUMINEQ in-glass displays, visit https://www.lumineq.com/products/in-glass-laminated-displays
Rugged displays
LUMINEQ rugged displays have been renowned for their ultra-reliable performance in harsh environments since 1984. Read more about the display technology.
Beneq - the home of ALD and LUMINEQ displays
Beneq® is a leading supplier of Atomic Layer Deposition (ALD) technology and LUMINEQ thin film electroluminescent displays enabled by ALD.
A thinner world with Beneq
The world is getting thinner. The never-ending quest to miniaturize and digitalize everything requires innovative technologies that allow us to gain a competitive advantage while saving scarce resources. ALD is such a technology.
For more information about Beneq and ALD technology, please visit our company website https://beneq.com.