LUMINEQ displays made in Finland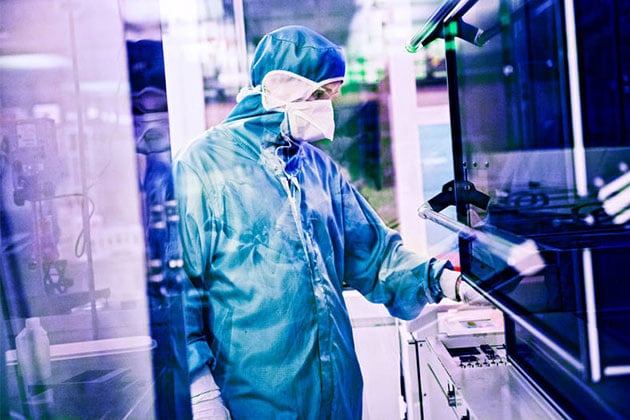 LUMINEQ thin film electroluminescent (TFEL) displays are designed and manufactured by Beneq, an international technology company headquartered in Espoo, Finland. Our displays are enabled by Beneq's atomic layer deposition (ALD) technology.
LUMINEQ rugged displays have been renowned for their ultra-reliable performance in harsh environments since 1984. Read more about the display technology.
LUMINEQ transparent displays combine superior reliability and unique glass-like transparency and a 360-degree viewing angle.
LUMINEQ in-glass displays are transparent displays laminated in glass, turning vehicle windshields and windows into interactive displays.
Beneq - the home of ALD and LUMINEQ displays
Beneq® is a leading supplier of Atomic Layer Deposition (ALD) technology and LUMINEQ thin film electroluminescent displays enabled by ALD.
A thinner world with Beneq
The world is getting thinner. The never-ending quest to miniaturize and digitalize everything requires innovative technologies that allow us to gain a competitive advantage while saving scarce resources. ALD is such a technology.
For more information about Beneq and ALD technology, please visit our company website https://beneq.com.