Azena Medical d

evice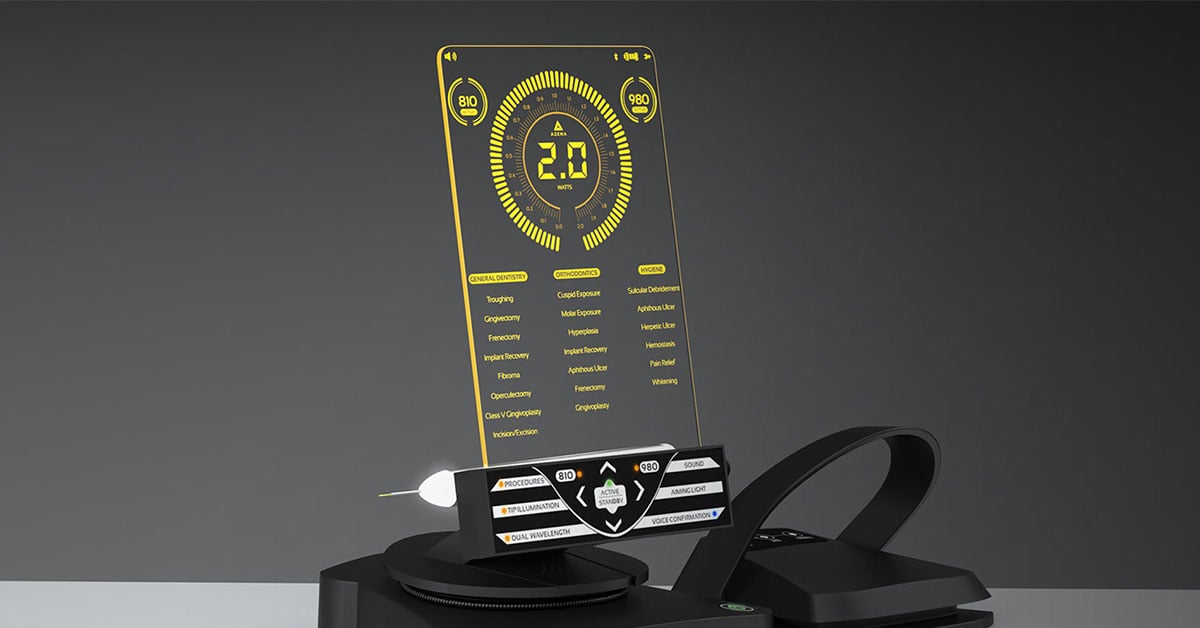 Challenge
To create a transparent display that combines premium quality resolution and 360° viewing angles with jaw-dropping design.
Customer
Azena Medical, an award-winning product design and manufacturing company.
Solution
Beneq and Azena worked together to create the aesthetically stunning and technically perfect LUMINEQ display. Clean, clear, cool, and reliable! With this product, Azena has achieved its design principles: simplicity, efficacy, and stunning aesthetics. It is easy to understand why the product has already been featured in the news and exhibition videos and gained success in design competitions.