DynaNav f

light guidance instrument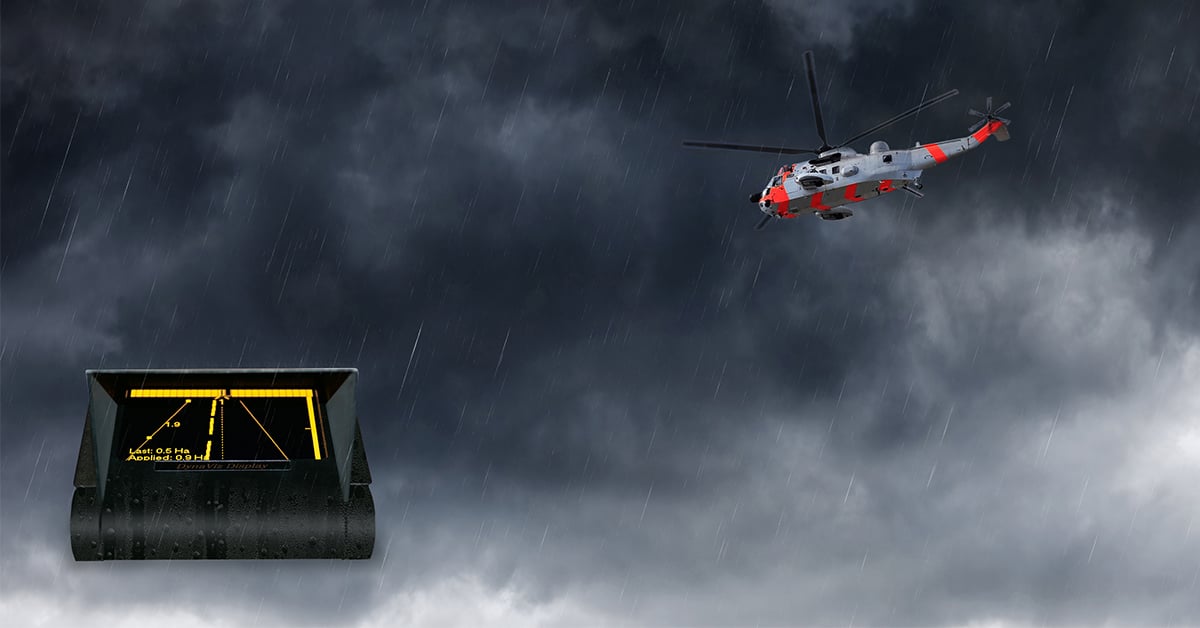 Challenge
Develop flight guidance display screens that must be clearly readable at high viewing angles, in direct sunlight, and during night flights. The displays must also be protected against highly condensing environments and extreme weather ranging from arctic to desert conditions.
Customer
DynaNav designs and manufactures industrial GPS guidance and data gathering systems.
Solution
LUMINEQ electroluminescent displays, which are made for extreme conditions and are easily installed. The perfect choice for DynaNav's integrated flight guidance instruments!