Eurotank vehicle control system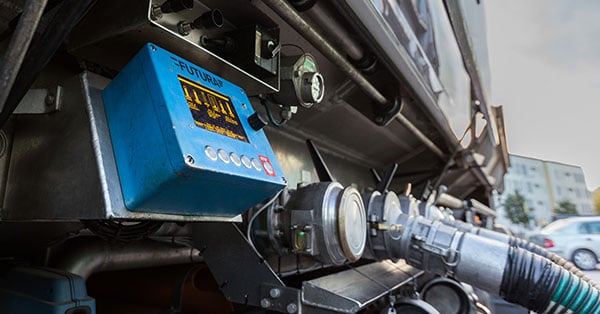 Challenge
Extreme cold, vibration, humidity – a tank trailer is a tough place for a display. Displays to be used outside aircraft for water management systems. Tank vehicles for petroleum transport are a prime example of a demanding outdoor environment where the reliability of the monitor screens is critical.
Customer
Eurotank designs and makes storage tanks and tank trailers, as well as tank systems and components. They have over 25 years of experience in the haulage industry.
Solution
Eurotank Futura is an integrated tank vehicle control and monitoring system designed for demanding conditions. It helps the driver of the tanker in all tasks, such as loading, unloading, and suction.
LUMINEQ rugged displays are shock-proof and work in very cold conditions. The displays work flawlessly in all kinds of weather. They also have to react instantly to present critical information to the operator of the tank system.