Head-up displays on the Oslo trams
LUMINEQ transparent head-up displays (HUDs) are featured in the new Oslo trams supplied by CAF for improving safety, ergonomics, and overall driving experience.
The glass-like display is installed on top of the dashboard and brings essential information to driver's line of sight. The start-of-the-art system allows the driver to see the speed, navigation guidance, and warnings while keeping his eyes on the road.
The superior transparent display looks modern and elegant, aligning well with the whole interior design of the tram. The display's inorganic solid-state design tolerates shock, vibration and extreme weather conditions better than any other display.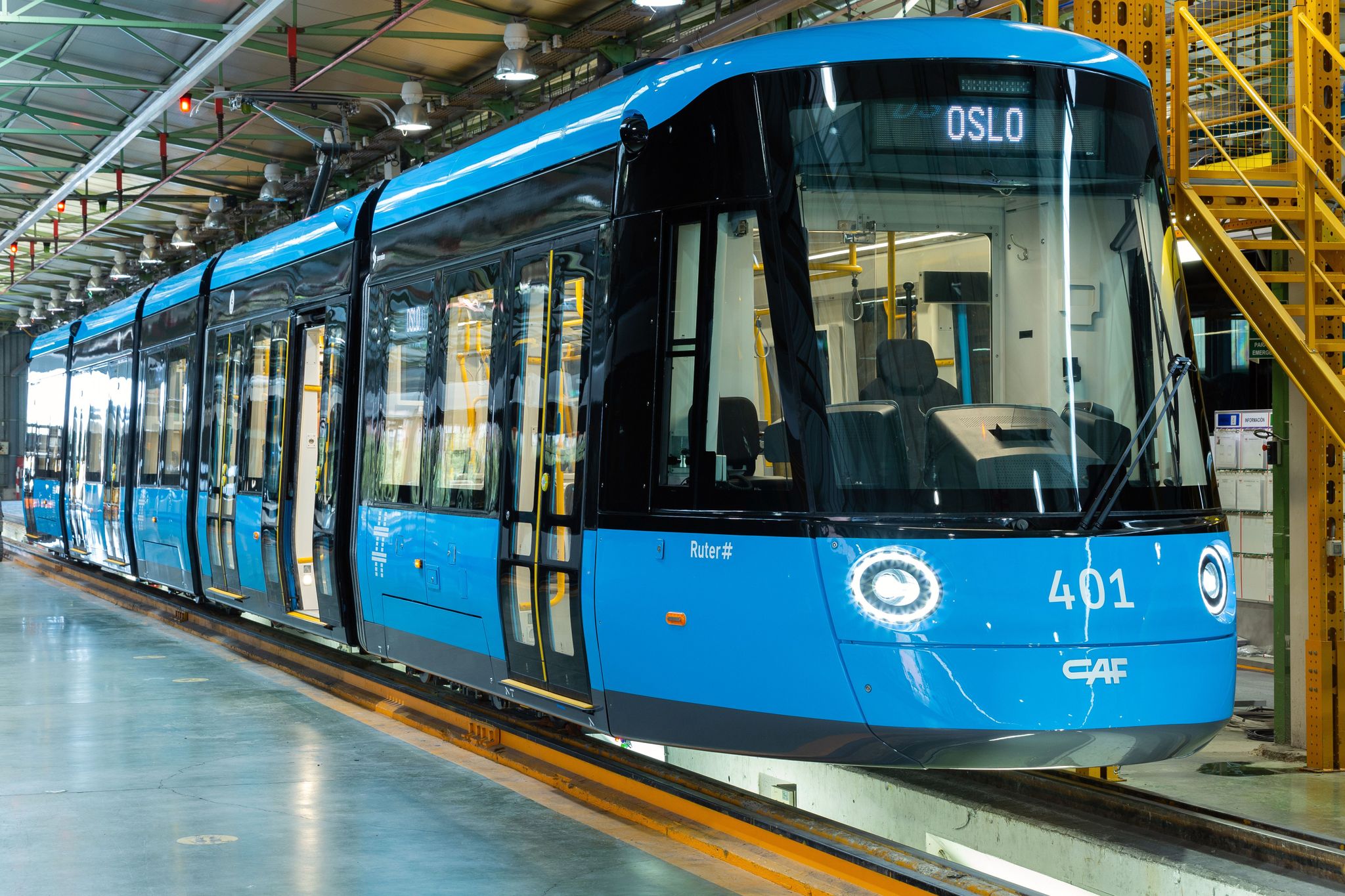 When the head-up display is off