Our tradition of hosting an annual distributor meeting in the LUMINEQ headquarters in Finland came back on track after the global pandemic. It was exciting meeting our partners in person again after a long wait.

In our 8th annual distributor meeting on October 4-5, we welcomed distributors from Europe and Asia, including eCount from Germany, Schurter from Italy, Compotech from Sweden, Amtek from Czech Republic, Eurocomposant from France, Nijkerk Electronics from Belgium, Star Makes from Finland, and Highness Microelectronics from India.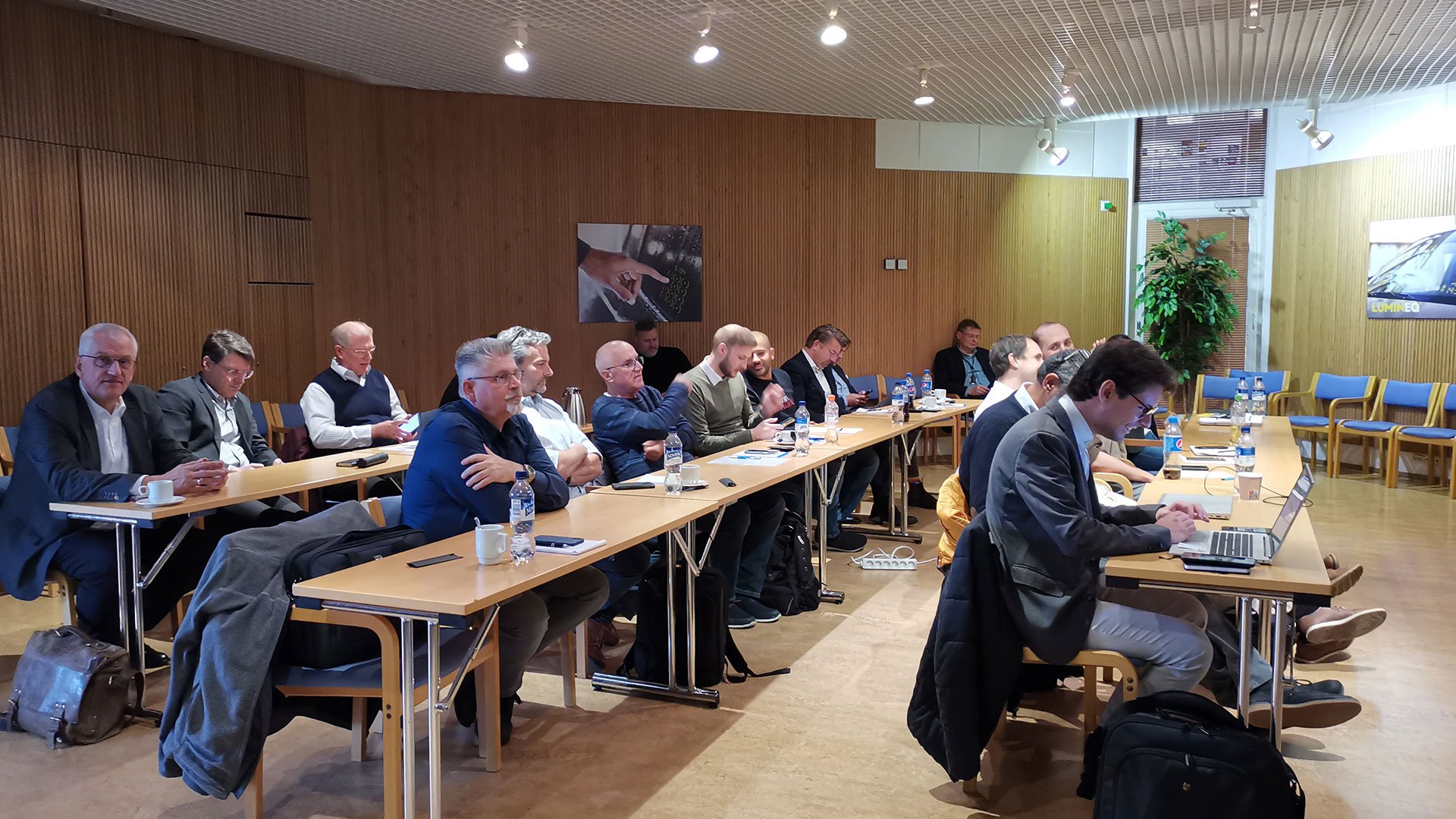 During the two-day event, we presented the company strategy, technology advancement, product developments and roadmap, operation improvements, marketing activities and planning for 2023. The sales team and distributors also shared their latest updates on various customer cases of transparent displays.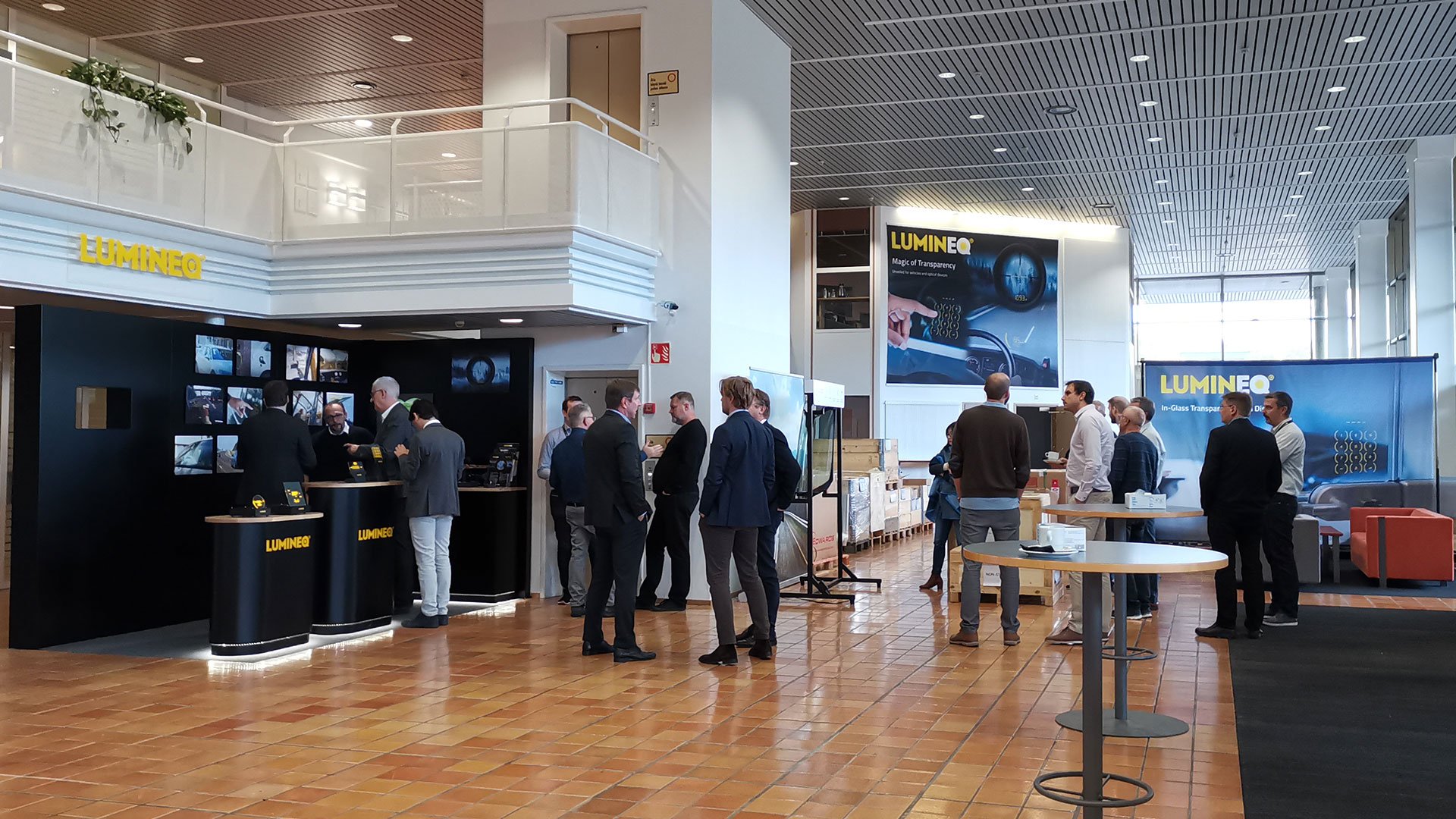 In addition to the familiar folks we've worked with for years, quite a few new people joined this event. Our exhibition area in the lobby became a popular hub where everyone gathered to check out the latest transparent display products and to carry out discussions during the session breaks.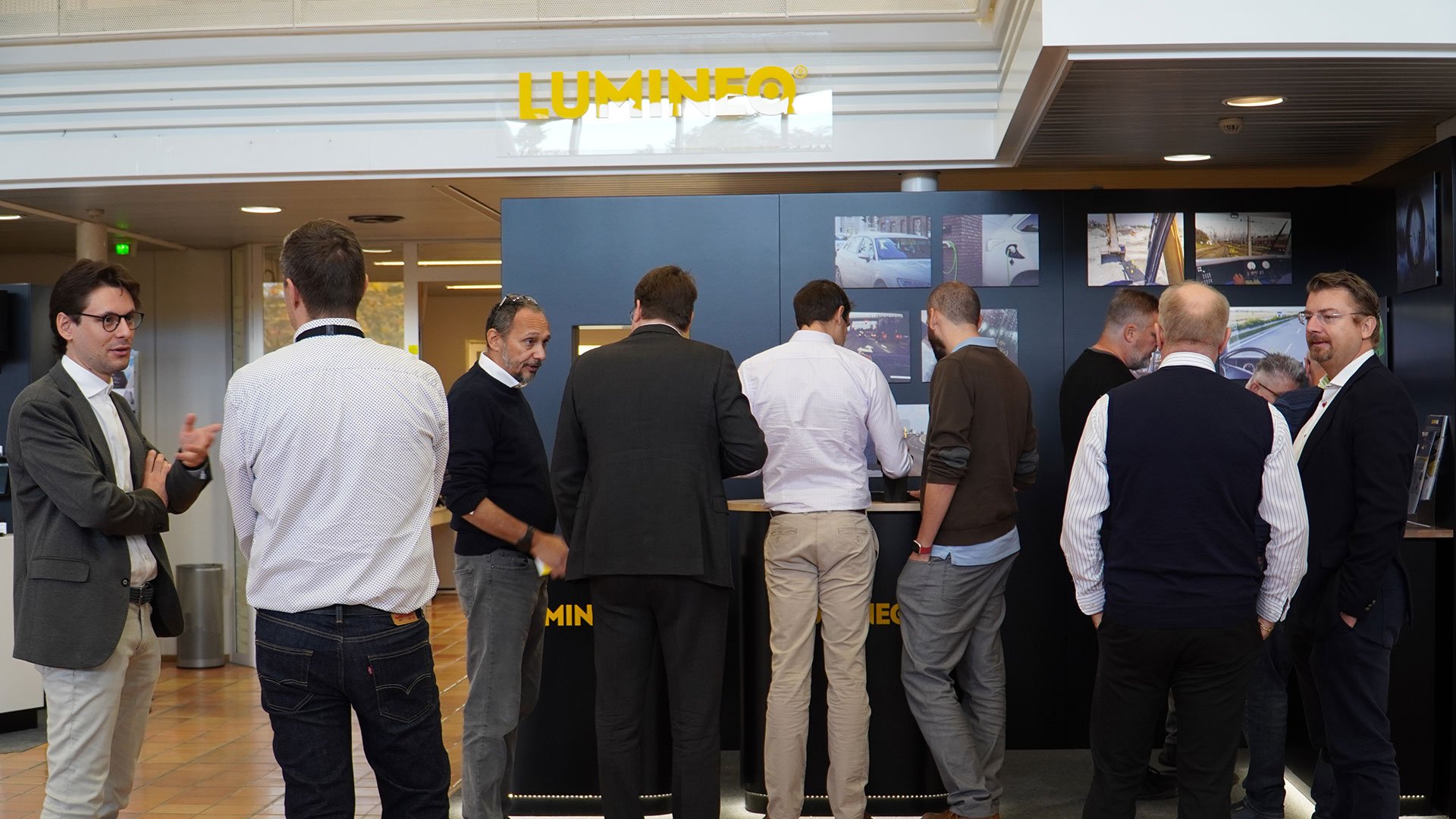 This year we invested over two million Euros on the new machines in the production line that significantly improved production efficiency. We were glad to arrange a factory tour for distributors to witness the major change and strengthen their faith in the premium transparent displays we are distributing through them worldwide.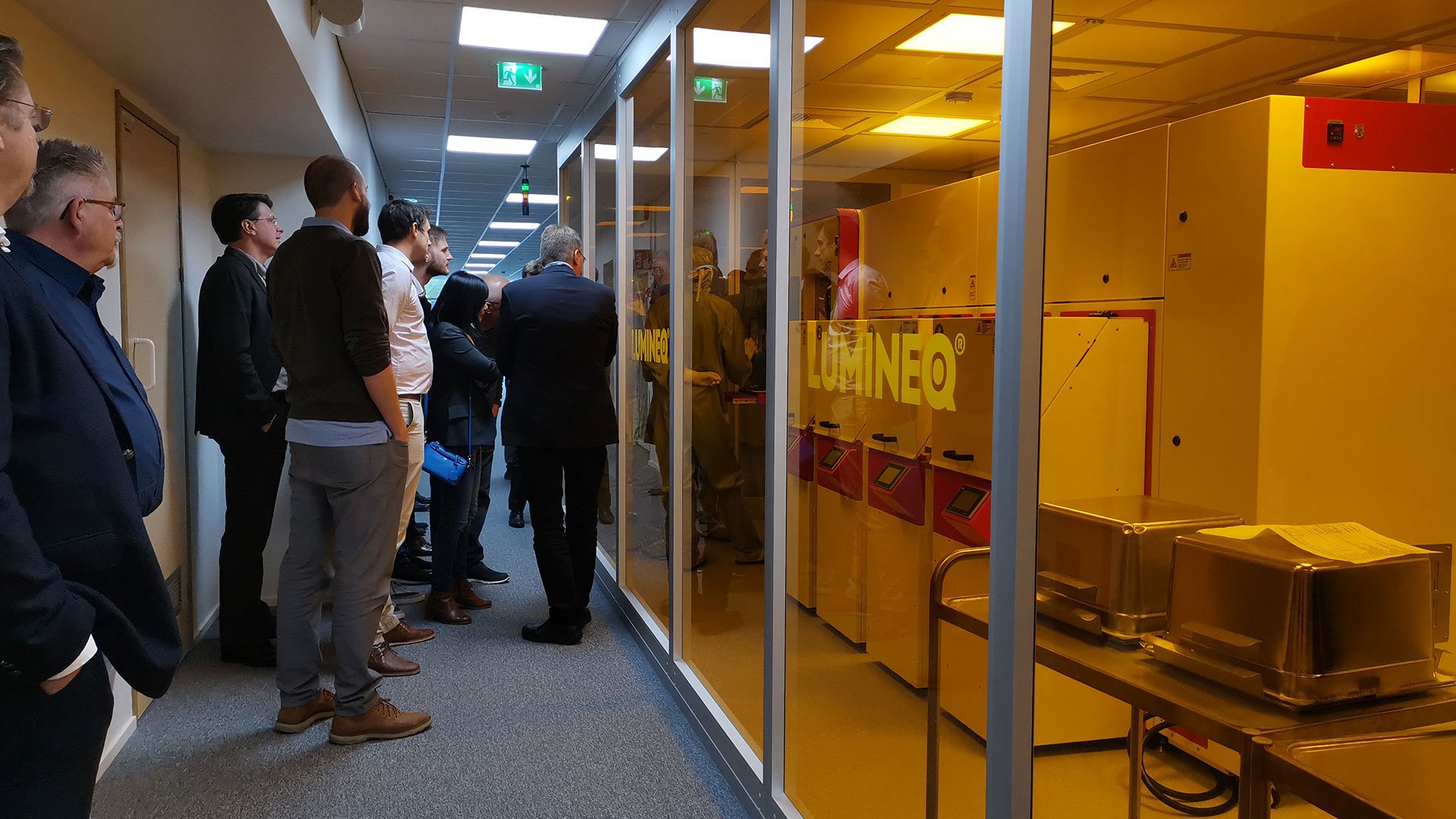 Last but not least was our fantastic dinner, where we had a chance to connect and get to know each other more in a relaxing environment.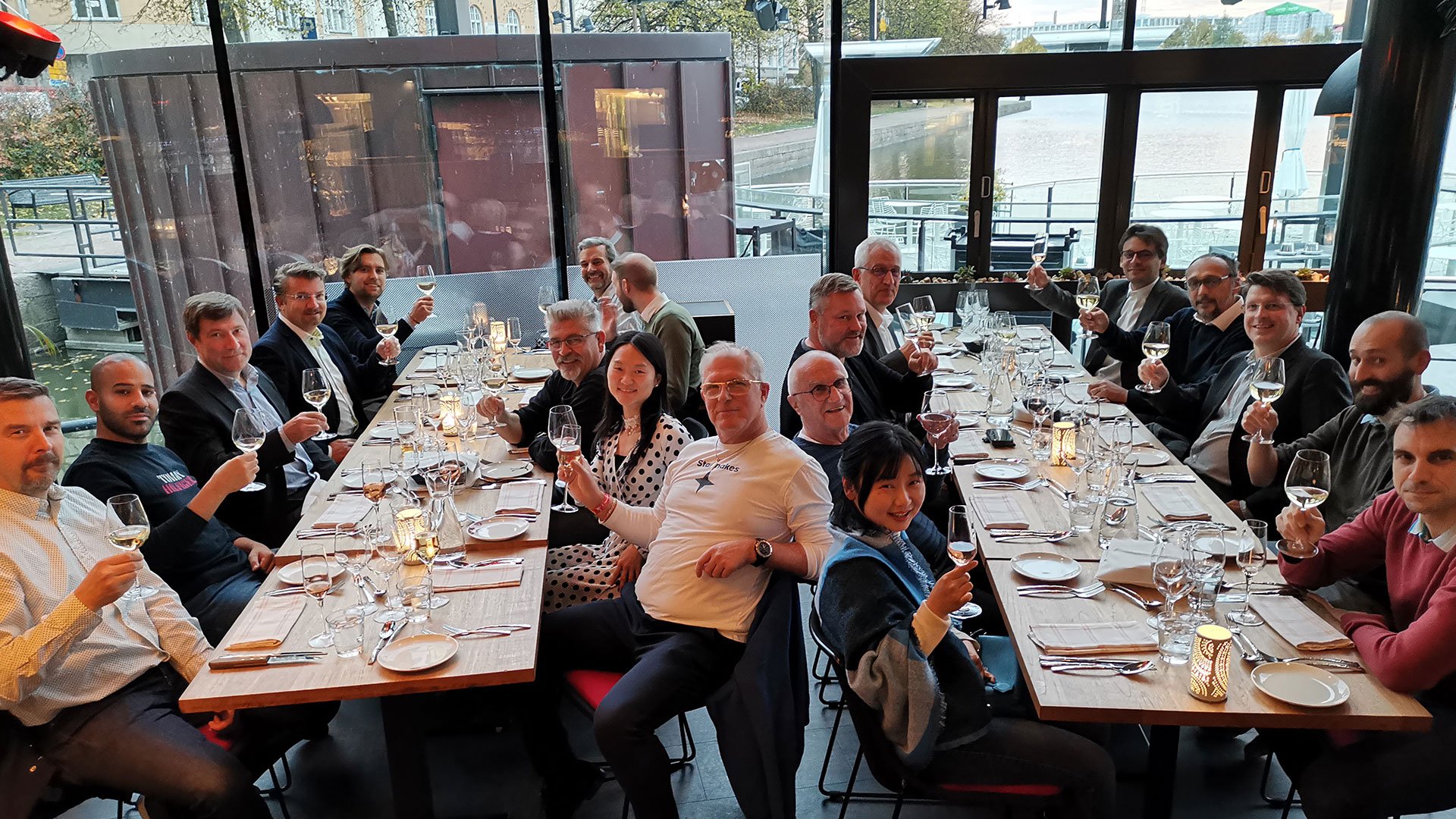 We are looking forward to meeting more distributors next year!