This month we held a small celebration within our team to congratulate two of our team members on their 25-year work anniversary - Pauli Aaltonen and Ari Tervonen. Both were granted "The Year Medal of Merit" for their long and continuous service in the company. We are glad to finally get the chance to celebrate this special occasion.
Pauli Aaltonen
Pauli Aaltonen is the business line manager of Rugged Displays, which have been manufactured for over 30 years. Prior to his current position, he has been responsible for customer technical support and product management of various product lines, and has also designed demo equipment and written software.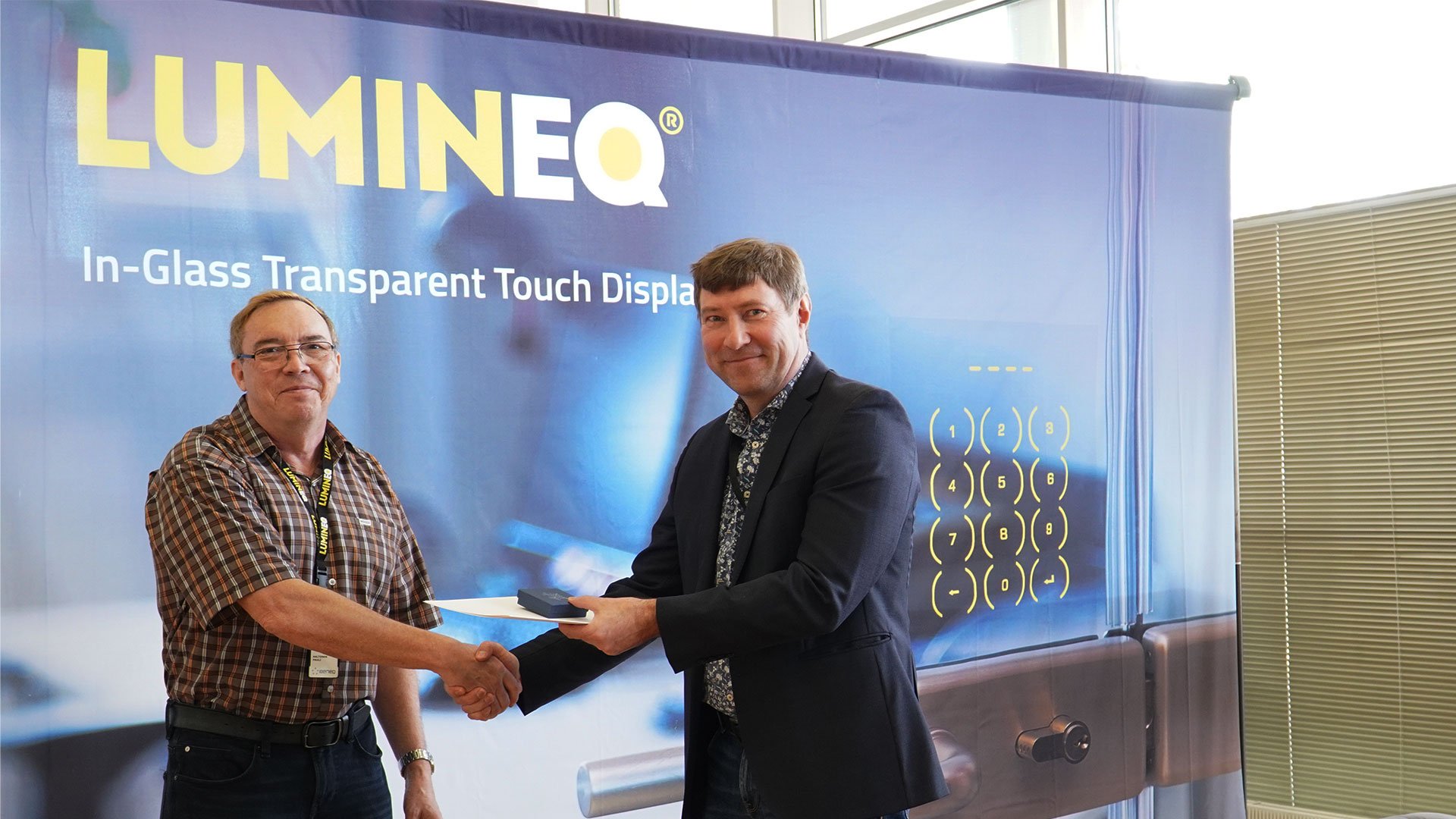 "In my 25 years with the display business, the best part has been working with customers and colleagues. The company spirit has been very positive, even in the most challenging times." Says Pauli.
Ari Tervonen
Ari Tervonen is the business line manager of In-Glass Displays. Ari is a talented and versatile professional with extensive experience in various positions. He has had multiple roles during the path, from manufacturing technology, quality to sales – just to mention a few.
"What I like is that I have gained plenty of knowledge and experience from different perspective, while traveling through roles from supply chain to customer interface. "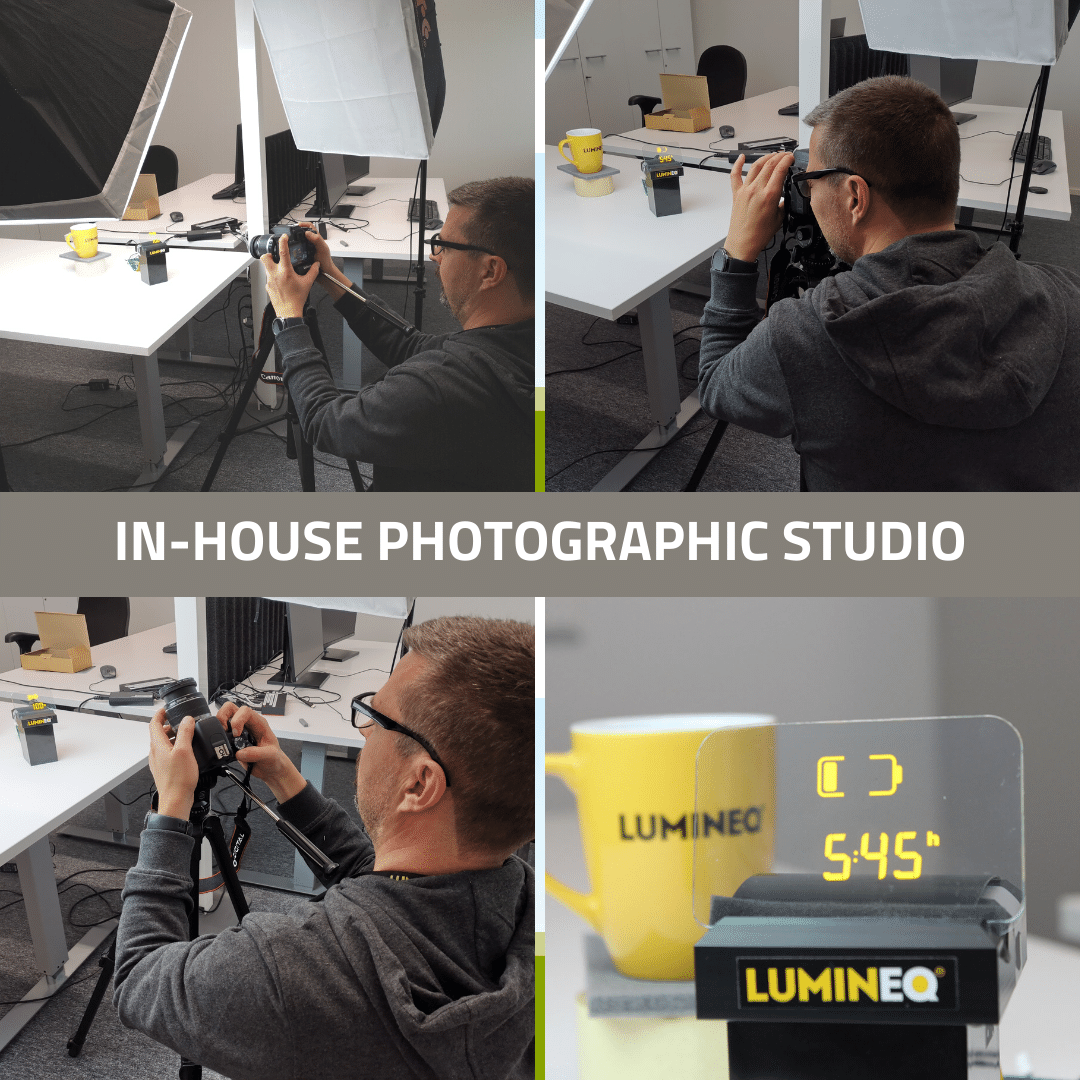 "Despite lots of changes in the past 25 years the core of our business - bringing solutions that meet customer needs and being part of the high-tech industry – has remained the same. I enjoy the international work environment and the very welded team here at Lumineq."
At Lumineq, we will keep this company's tradition and continue to recognize employees when they hit their work anniversaries (10, 15, 20+ years of service).