We believe in work hard and play hard. As one of the rewards to our committed personnel, Lumineq hosts a summer party every year, to create a fun and relaxing atmosphere where our people can connect and get to know each other outside the work.
This year we had the most memorable summer party ever!
Setting out to the fun.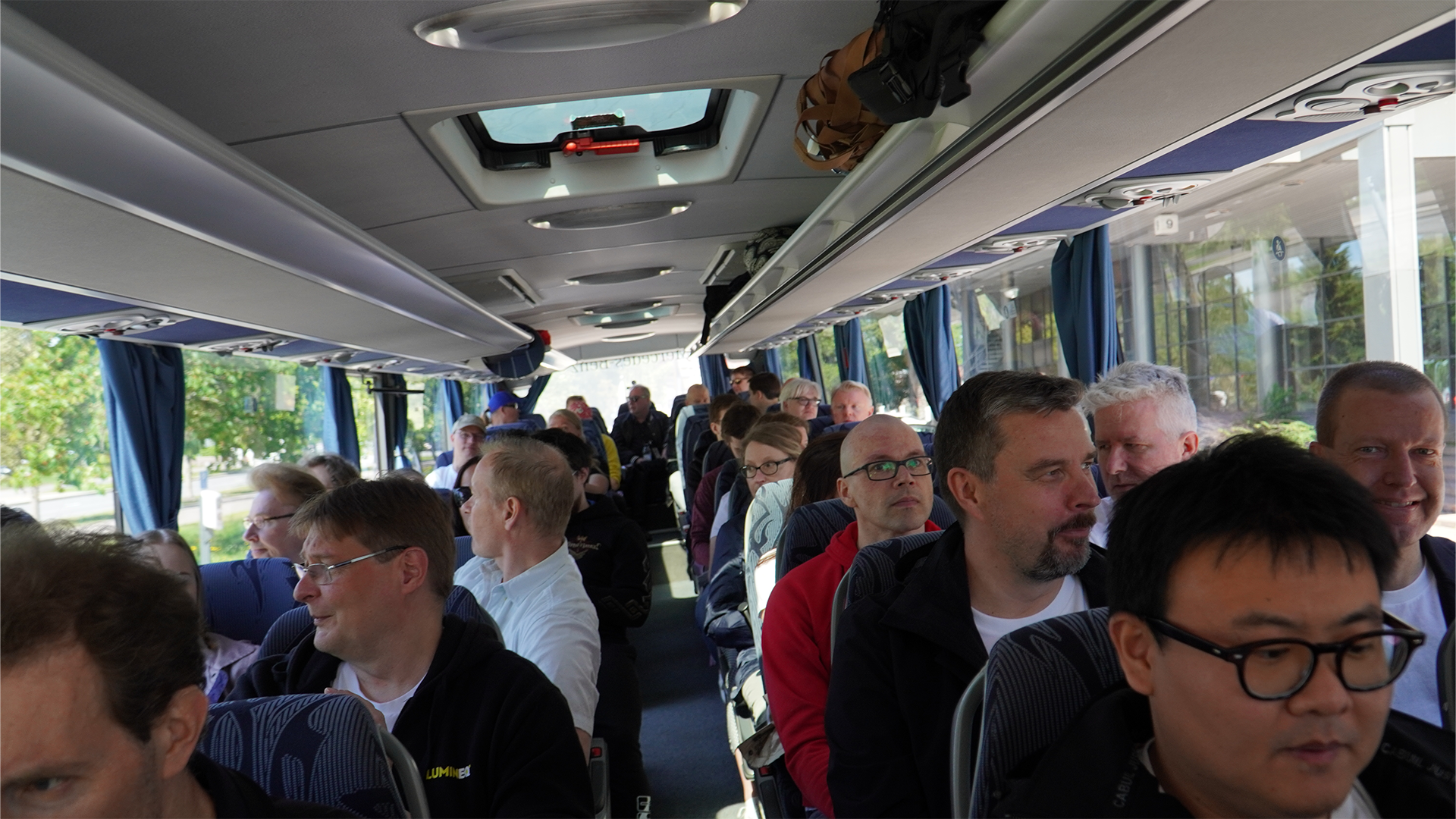 Our afternoon activities combined the excitement of an adventurous competition, relaxing moments of free games, and a pleasant atmosphere for chatting and drinking.
We started an adventure in a prison environment where our people had to solve challenges requiring wit and agility. We were divided into 15 teams, 3 persons per team. After getting the video instruction, we headed out to our challenges.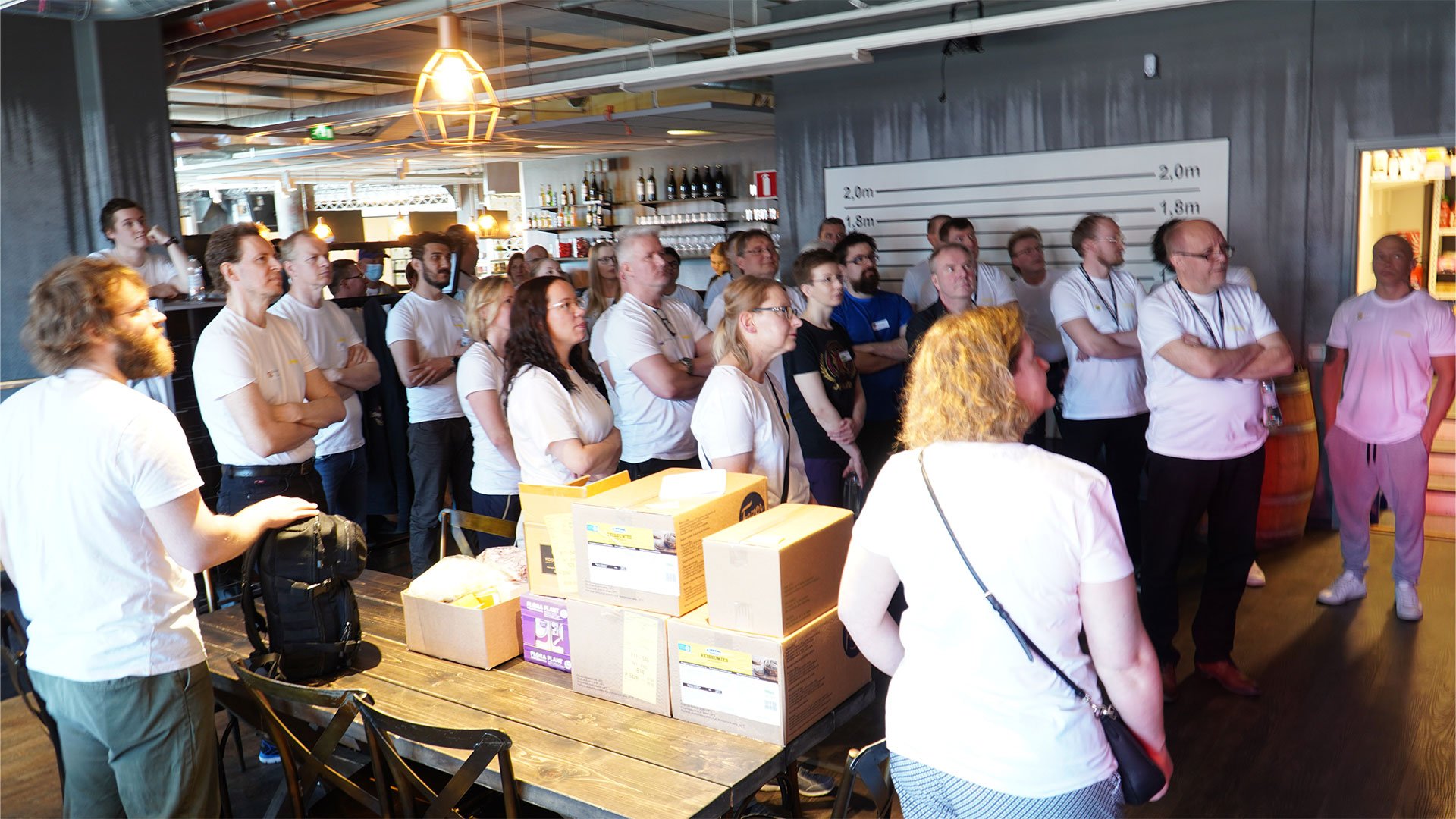 After an-hour intense competition, it's time to relax and enjoy a couple of drinks.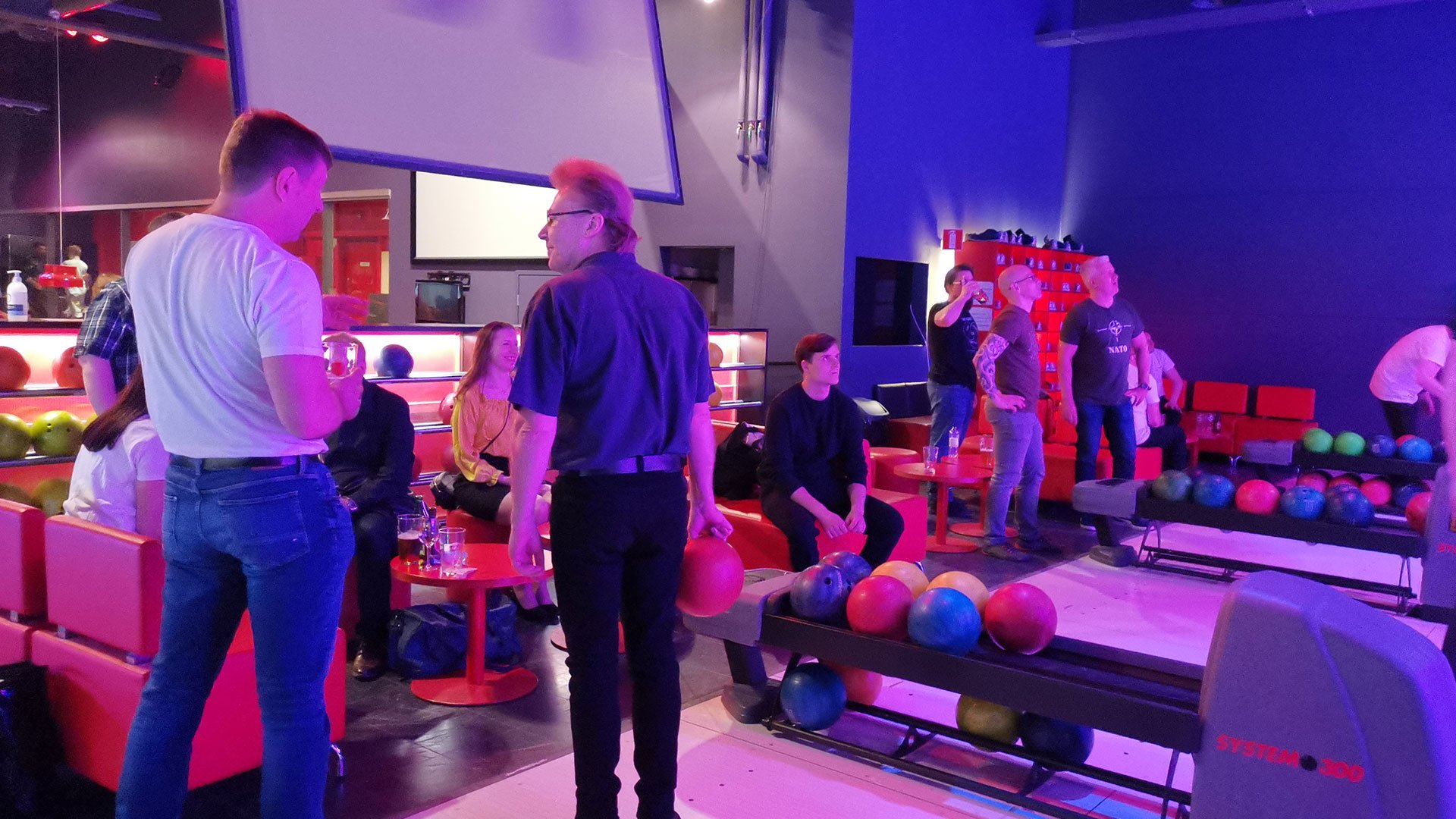 The next stop was a bar with various games available, including bowling, pool tables, archer, video games, golf simulator, foosball, and etc.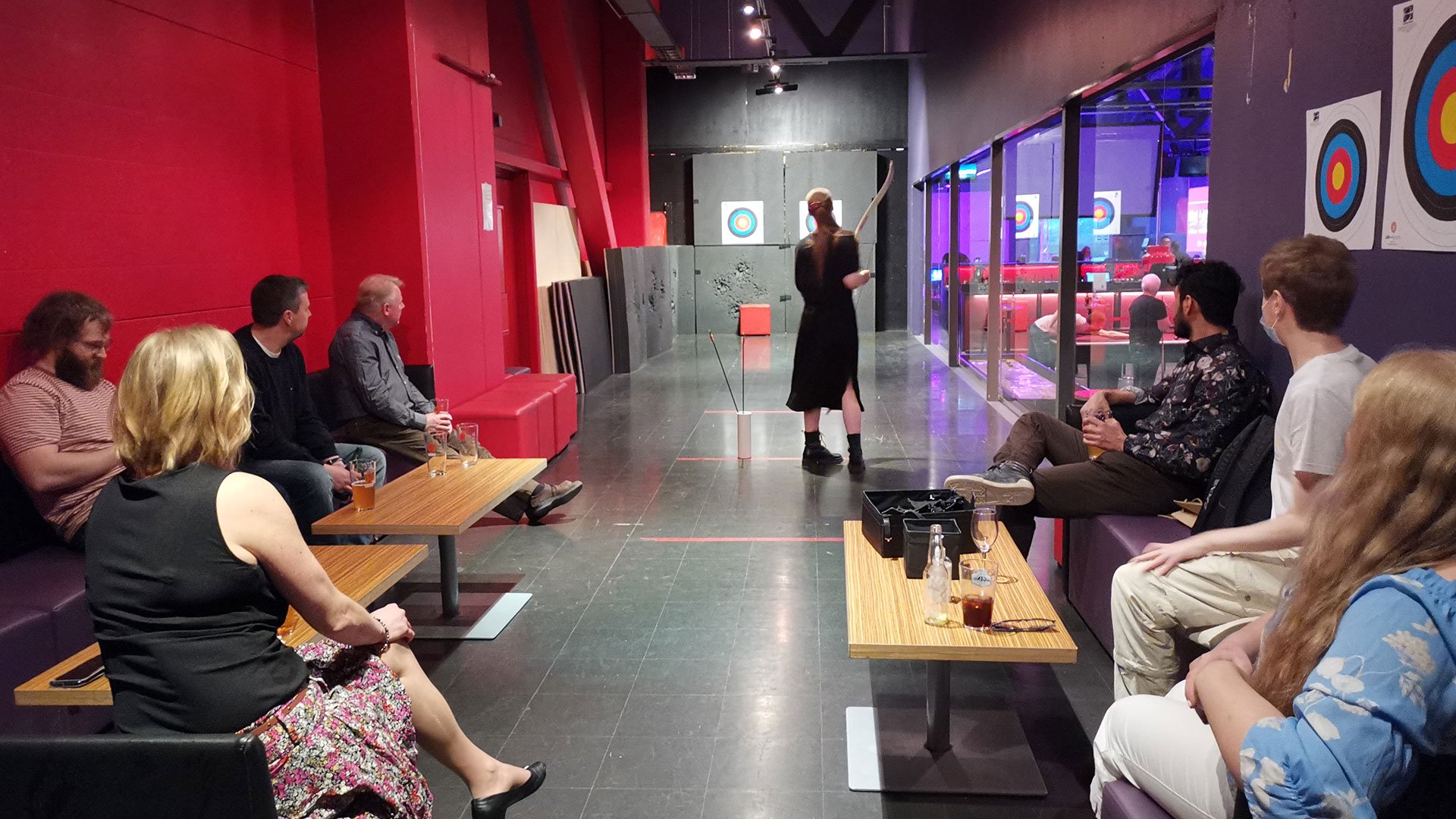 There we also announced the top two winning teams from the previous competition and gave them prizes.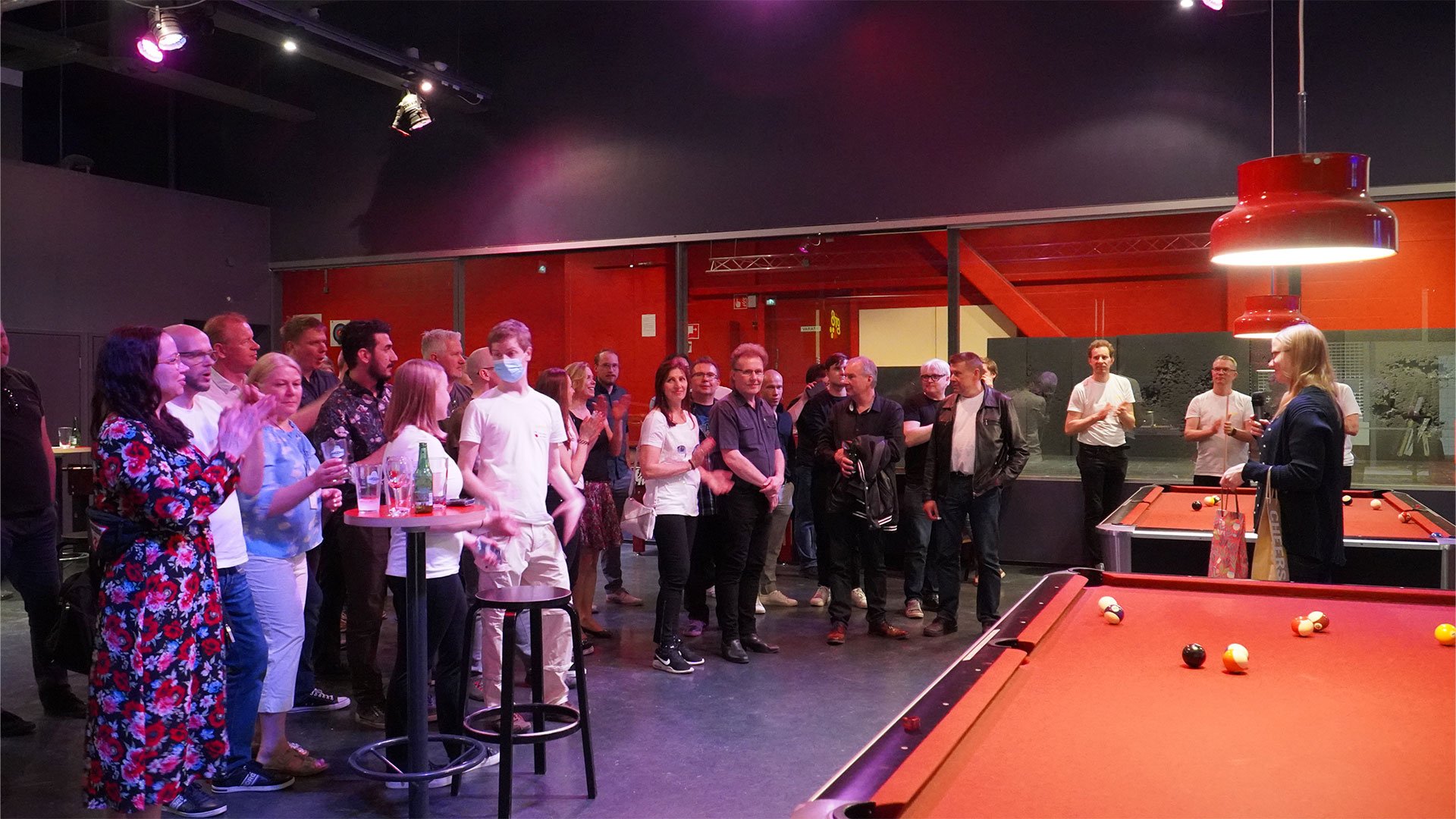 Our dinner took place in the Panoramic Restaurant Haikaranpesä.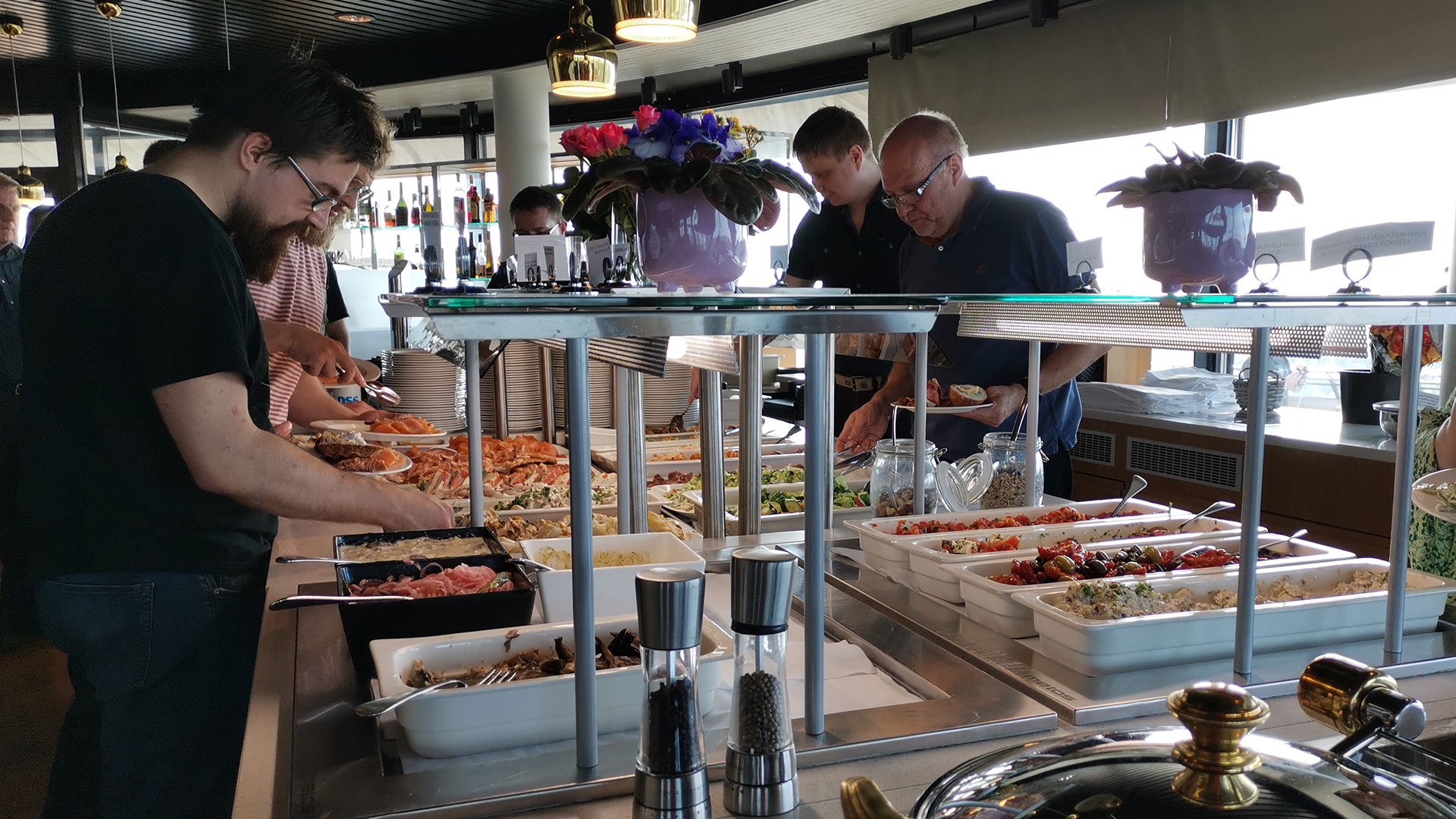 We enjoyed fantastic food, live music played by Petri Pietilä, dancing, disco music, and a 360-degree view of the southern Espoo from the top of the water tower.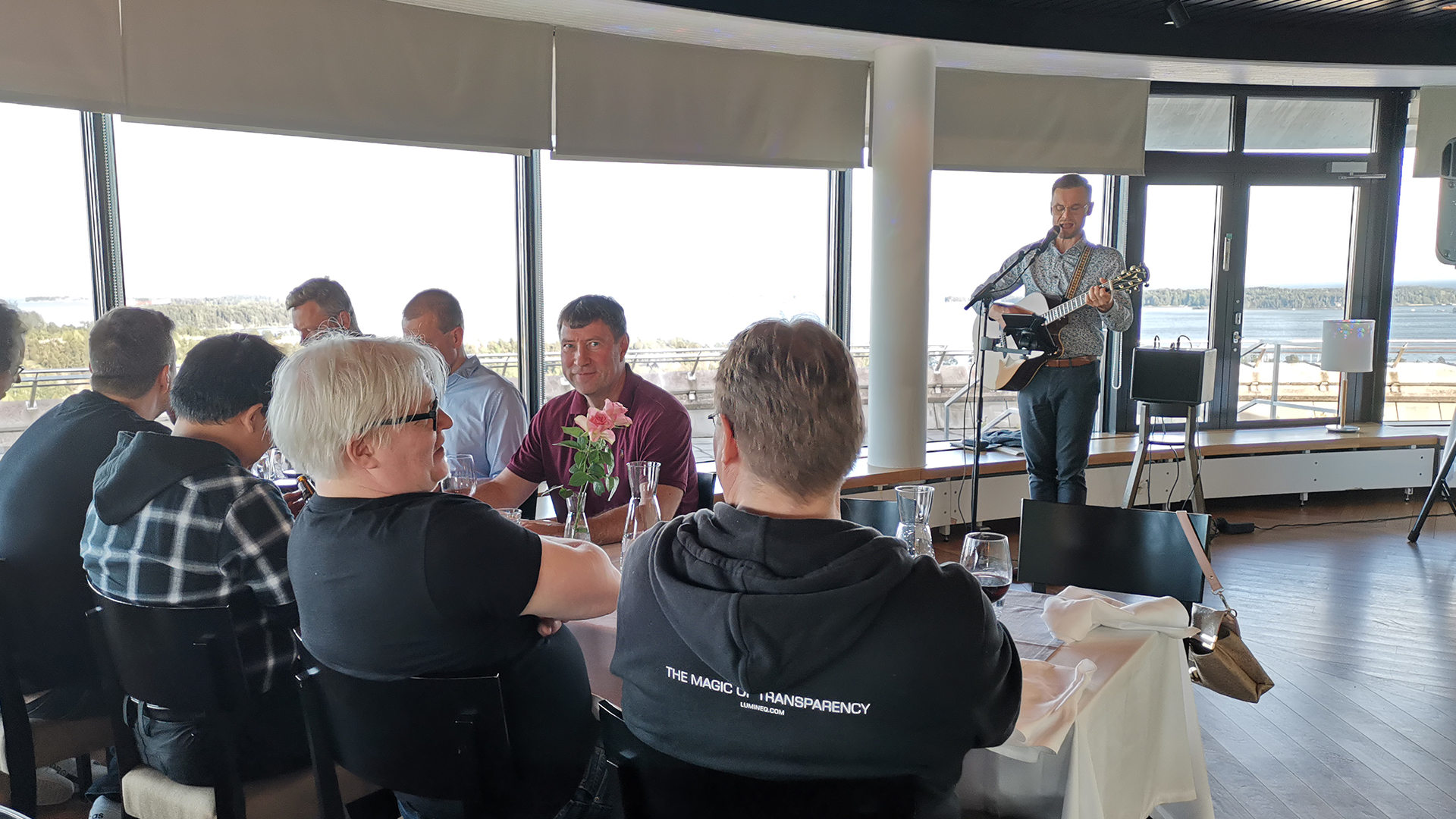 We had great fun. Some claimed that it was the best summer party ever!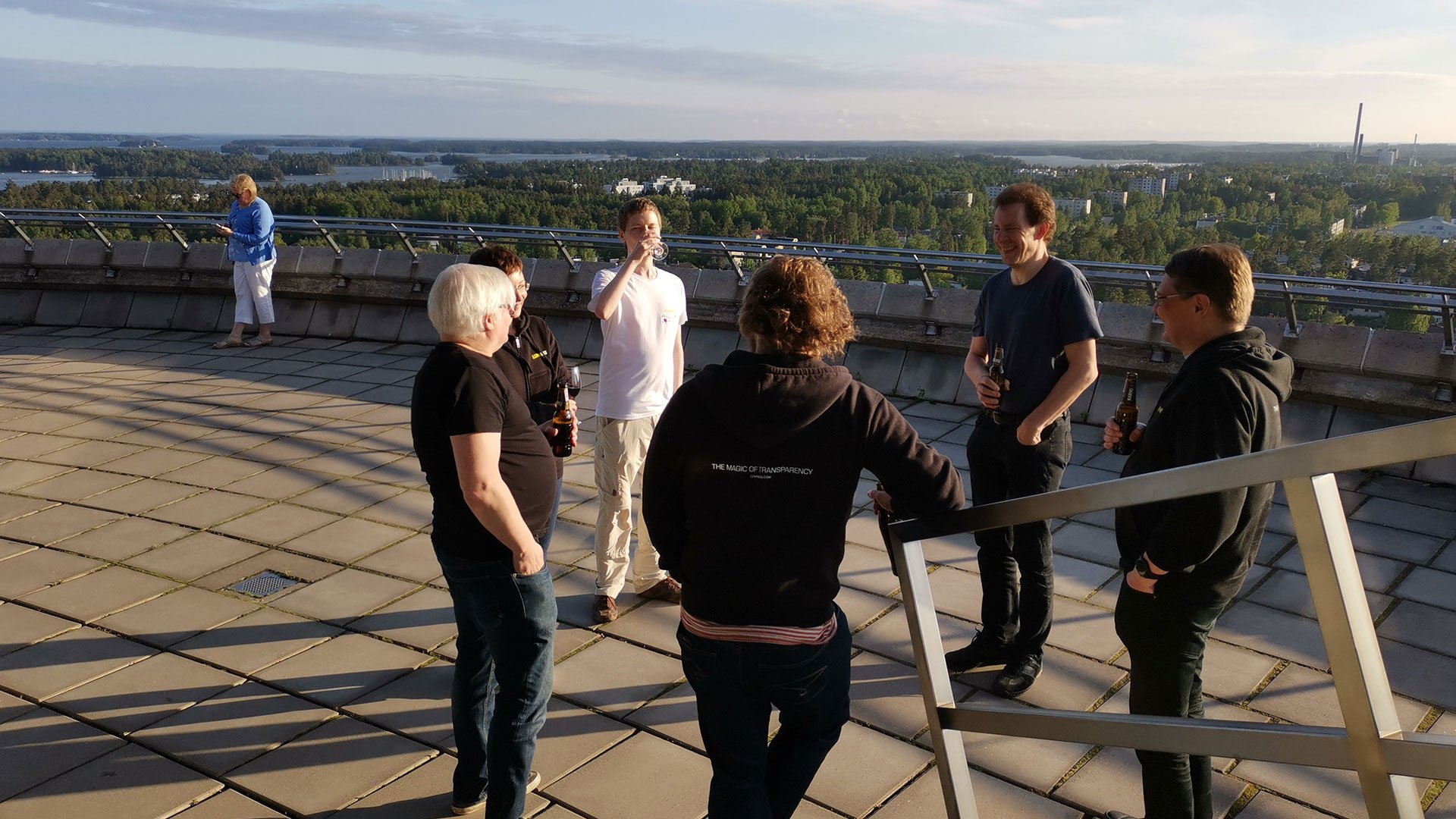 What makes it so memorable is, of course, our LUMINEQ people!