You can rely on LUMINEQ® TFEL displays
From the intense heat of the desert, to the ice-cold winds of the Arctic, to tropical storms, our rugged displays have been tried and tested in some of the roughest and most extreme conditions.
Extreme conditions place extreme demands on displays - they need to be relied on for instant-on performance capabilities no matter what the conditions.
Reg Moen, President of DynaNav Systems Inc, describes why they chose Lumineq displays:
"Reliability is particularly important under the extreme conditions that our products are subjected to in helicopters and aircraft. With the operational temperature range, the systems were able to immediately turn on and operate in the helicopters at minus 30 degrees in the Arctic, the plus 40 degrees in the deserts in Africa and the sweltering conditions in the Amazon jungle."
Reliablity also means unmatched clarity, brightness, and contrast. There are no drawbacks of conventional display technologies, where day and night time lighting affects the clarity of the information displayed. Lumineq's ICEBrite™, which stands for Integral Contrast Enhancement, offers unparalleled image quality in a wide range of challenging visual conditions. ICEBrite technology delivers up to 1000:1 contrast ratio for daylight readability.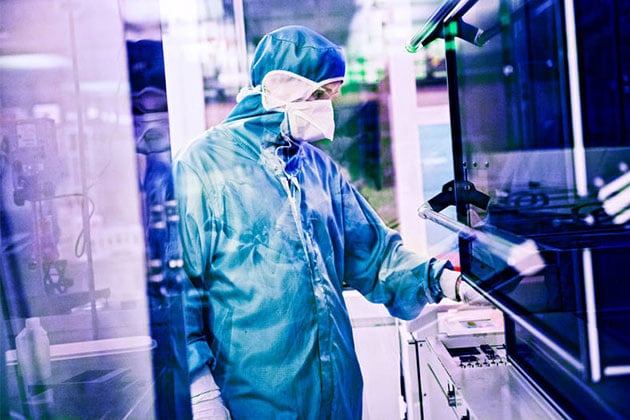 Lumineq displays test lab
Lumineq displays stay bright and clear, even at temperatures from -60 °C to +105 °C (from -76 °F to +221 °F). And you can easily view the information displayed, even off-angle and off-axis, as Lumineq displays have wide > 179° viewing angles in any viewing directions. The Lumineq EL640.480-AF LVDS display is one example of our many wide-temperature displays.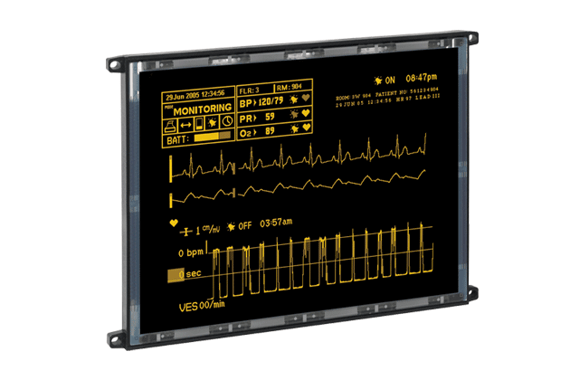 LUMINEQ EL640.480-AM8 Display
Reliablity also means durability. Lumineq displays are built to last in humid and oscillating conditions year after year. The Lumineq EL320.240.36 HB SPI 5.7" display operates at 93% relative humidity at +40 °C (IEC 60068-2-78), and endures vibrations of 5 to 500 Hz 0.02 g²/Hz random (IEC 60068-2-64)!
You won't need to send service technicians to extreme conditions!
Learn more
Read about the technology behind our displays.