2022 was a big year for LUMINEQ. We invested over €2 million in new machinery that significantly improves productivity, enabling us to better support customers in fast prototyping and high-volume mass production.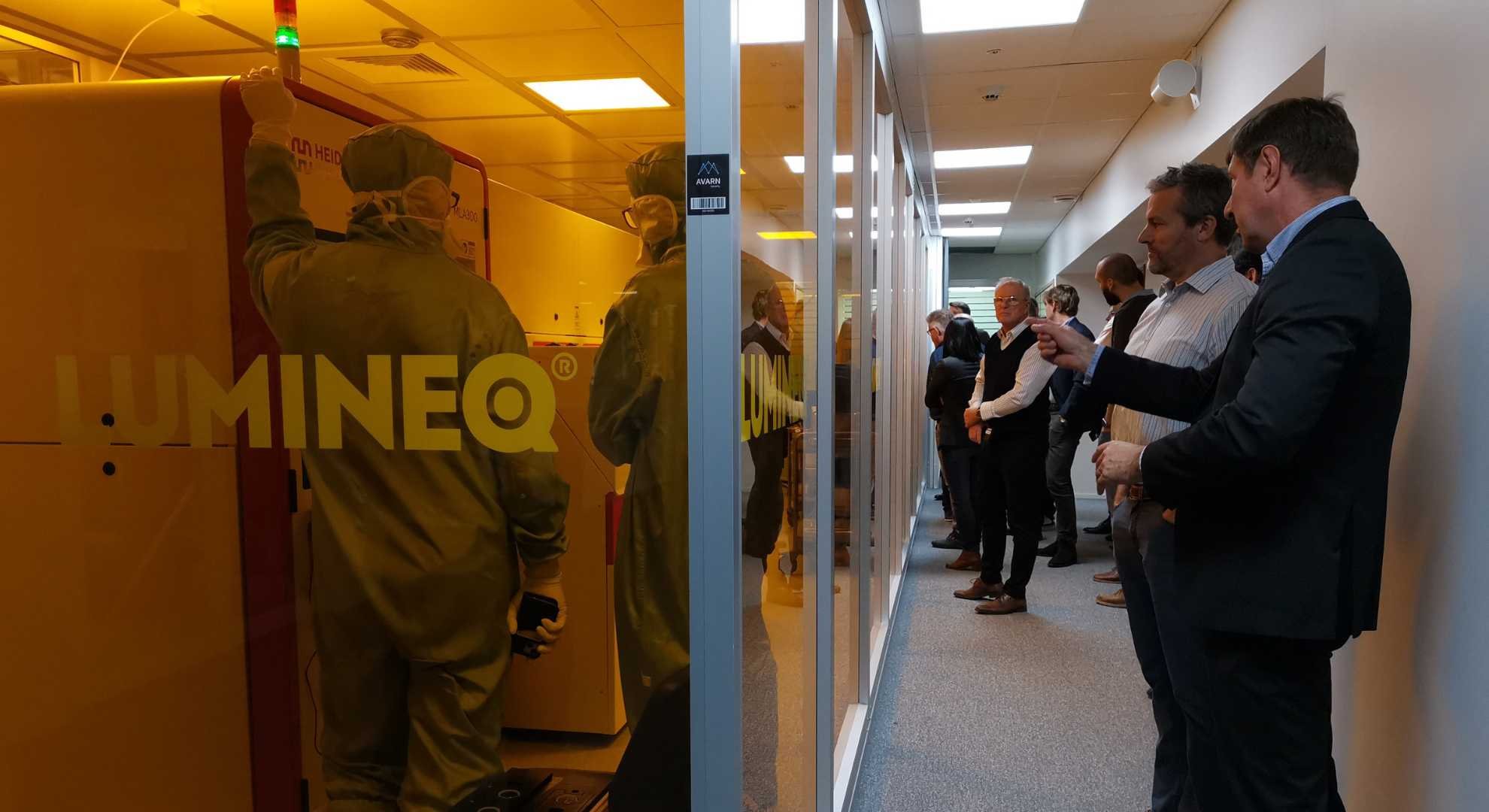 As part of the ongoing evolution of our company brand, we launched the new LUMINEQ one-color logo that reflects a more modern and simpler look.

We also released new standard transparent display demo products to help potential customers evaluate our technology and create proof of concepts easily.
Check out our new demos here:
Next year, LUMINEQ team will continue the strong presence exhibiting at shows in Europe and the US including SHOT Show, SPIE Photonics West, IWA Outdoor Classics, Embedded World, IVT Europe, IVT US, SID Vehicle Displays, Bauma, IBEX, and London EV. Check out our events page for future events. If you plan on attending any of these events, let's meet up there!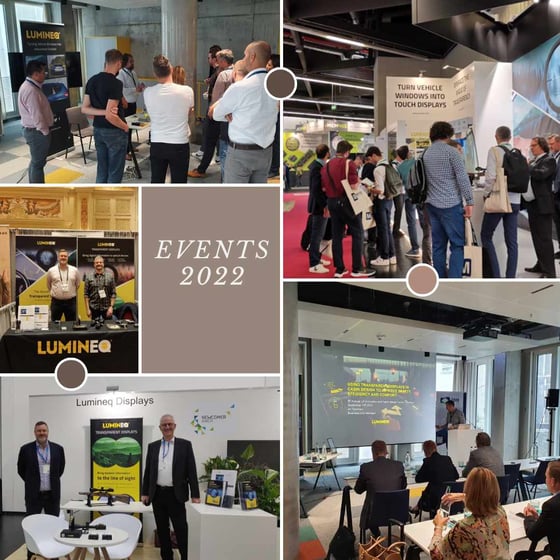 Wishing you a Merry Christmas and a happy, healthy and successful 2023!