January 16, 2023, Las Vegas ­– Lumineq Oy, a premium manufacturer of rugged transparent displays, announced its latest technology development that enables riflescope manufacturers to deploy comprehensive reticle designs on the First Focal Plane at SHOT Show 2023. The superior transparent display supports rich segmented display content with fine details down to 4µm.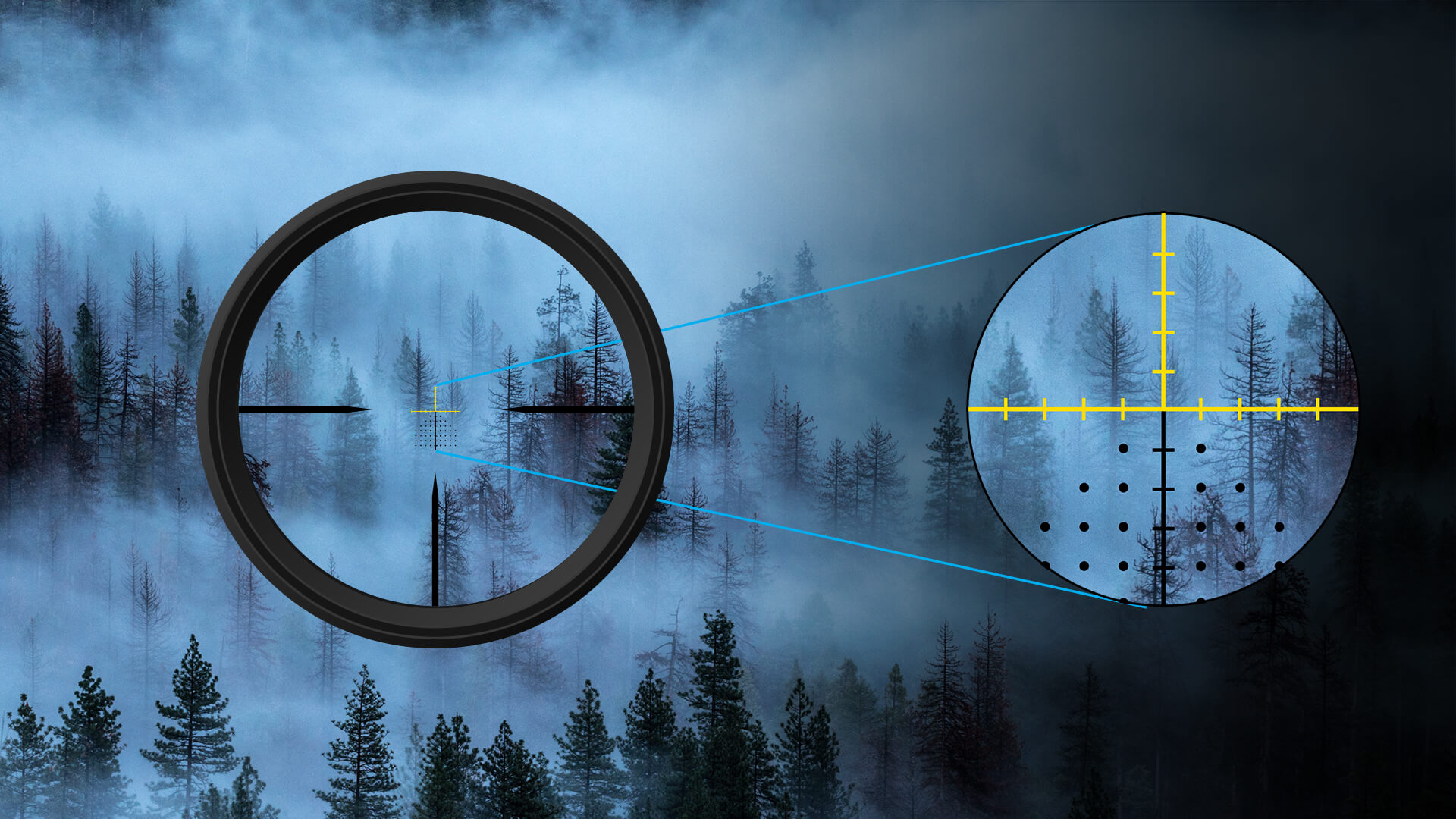 "We are excited to extend our digital reticle offering and serve customers who want to build more complex and versatile First Focal Plane scopes with unique features." Says Jani Aho, the Business Line Manager of Transparent Displays.
LUMINEQ transparent microdisplay brings dynamic reticle and digital information to the line of sight without sacrificing the optical quality or reliability of the scopes. Scope manufacturers can seamlessly place it on the focal point, enabling smart features for faster and more accurate aiming. The design details now can be down to 4µm line width and feature size on both segments and chrome patterns, and 4µm gap between individually illuminated features.
The technological advancement is one of the fruits of LUMINEQ's €2 million investment in the new machinery in 2022, which aims to significantly improve productivity and enable fast prototyping and high-volume mass production.
Visit LUMINEQ booth 52142 at the SHOT Week Supplier Showcase on January 16­–17 and check out their new FFP reticle display for scope manufacturers.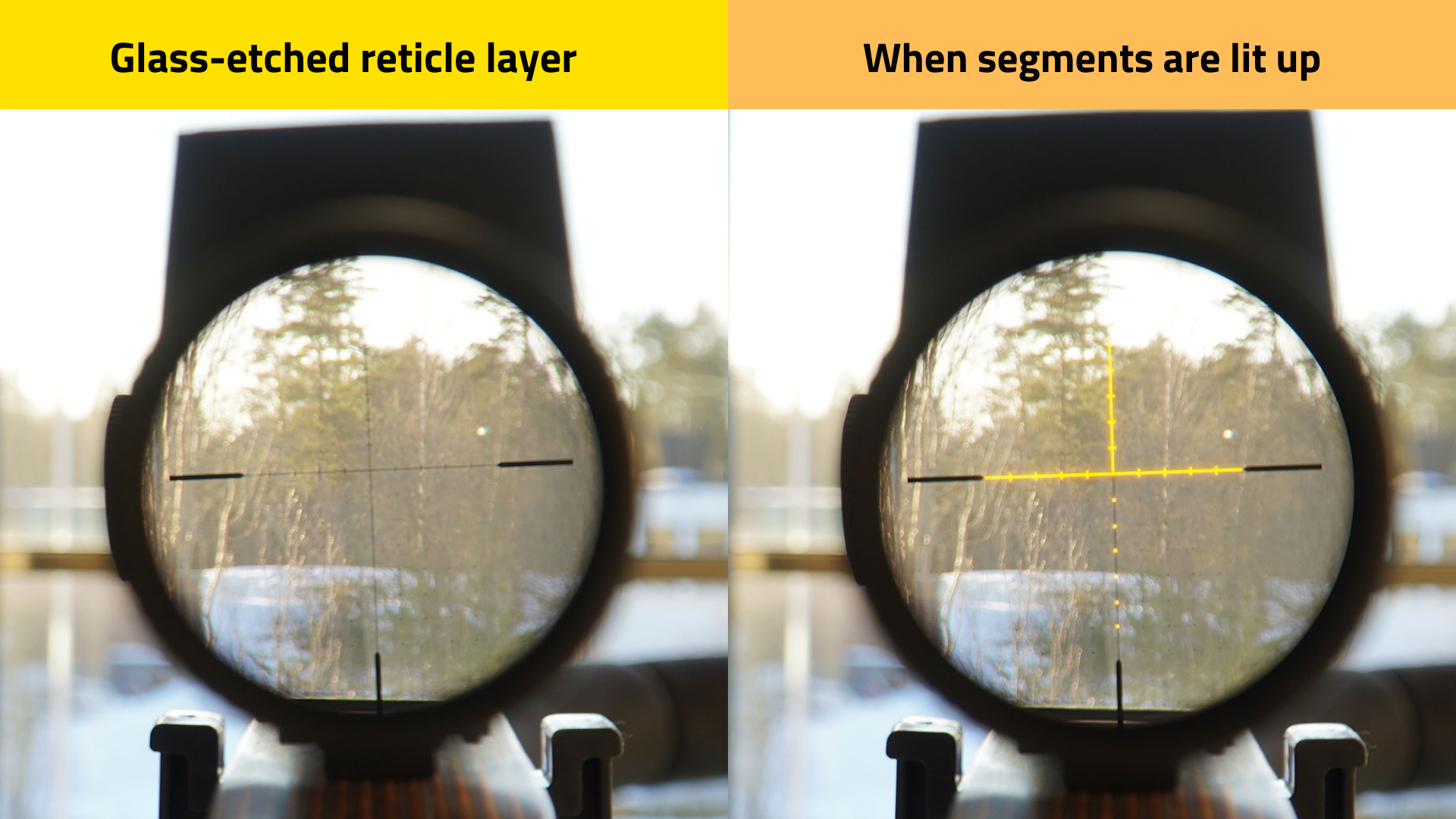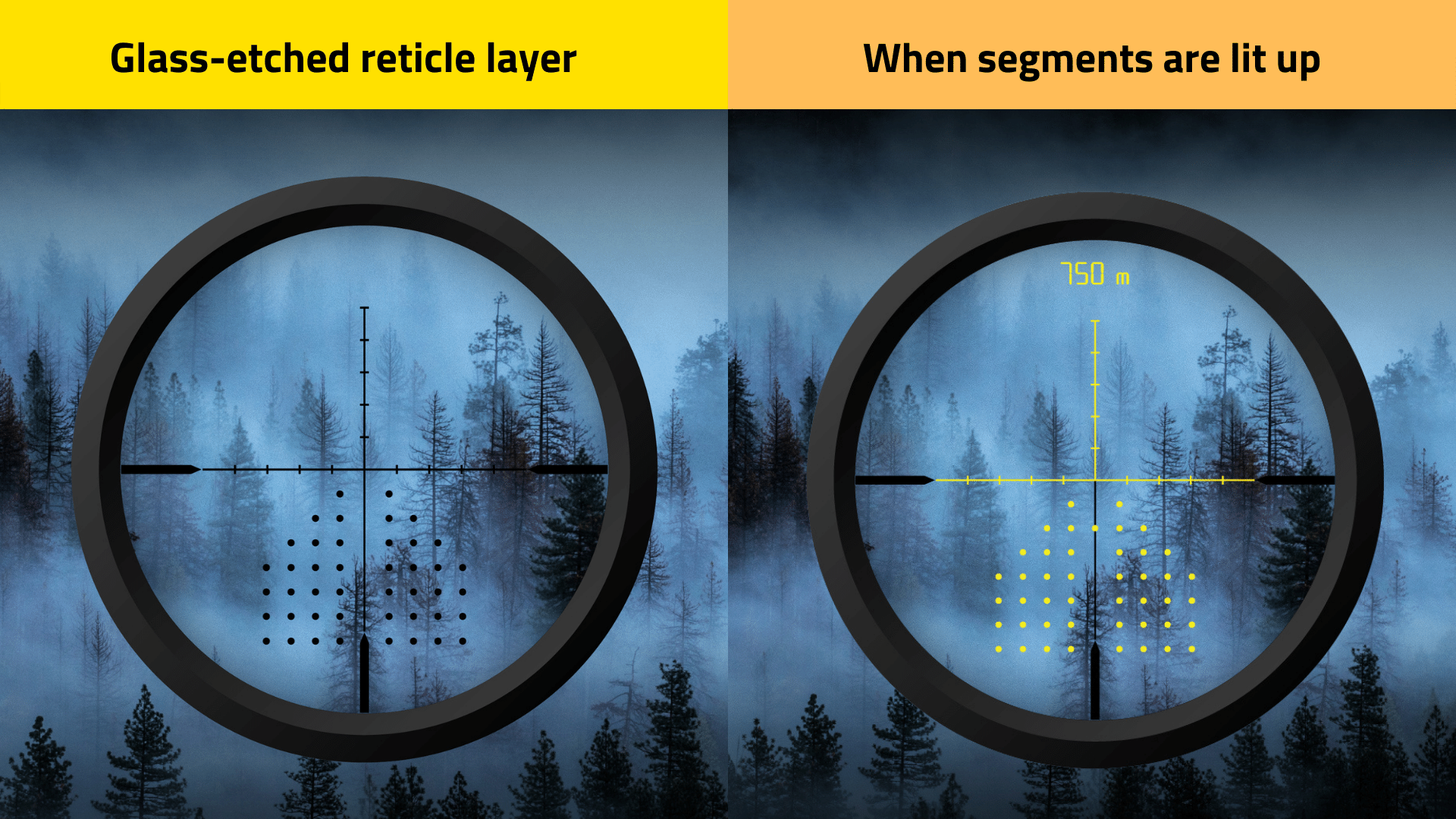 ELT119S-RETICLE launched at SHOT Show 2022
About Lumineq Oy
Lumineq Oy is a premium manufacturer of the world's most transparent and durable displays for active reticles, night vision devices, and rangefinders. LUMINEQ superior transparent displays enhance optical devices by bringing digital information to the line of sight.
About SHOT Show
The Shooting, Hunting, Outdoor Trade Show® (SHOT Show®) is the nation's largest and most comprehensive professional event for the shooting sports, hunting and outdoor, and law enforcement industries. Owned and sponsored by the National Shooting Sports Foundation, the world's premier exposition attracts over 60,000 industry professionals from all 50 states and more than 100 countries. For more information, visit https://shotshow.org
Media Contact
Ying Xiong, Head of Marketing
Phone Number: +358 440915076
Email: ying.xiong@lumineq.com