The beginning of the year is always a good time to plan ahead and we have recently updated our Lumineq display strategy too. Our improvement plans in the Lumineq business unit for the New Year are not about resolutions; our customer promise is to create the best optimized segmented displays for use in cockpits, to provide the world's most reliable displays for extreme conditions, and to give our customers' products a unique look and feel with our transparent displays. These are the cornerstones of our display business.
CUSTOMER BENEFITS OF LUMINEQ DISPLAYS
Safer cockpits with in-glass laminated displays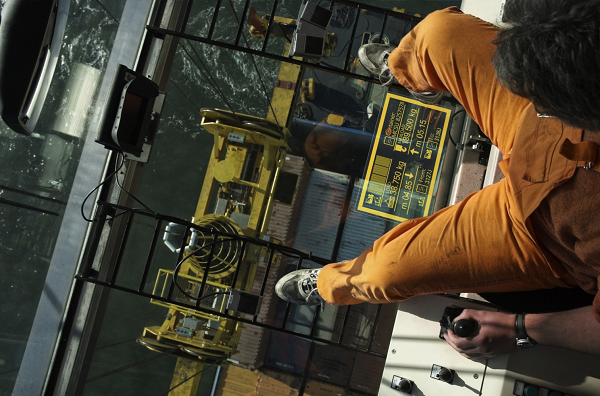 In 2016, we saw huge interest in our transparent Lumineq displays that can be laminated in windshields for safer driver environments. During 2017, we will start seeing Lumineq displays in cockpits, vehicle cabins, naval bridges and driver environments, combining well-known and proven technologies (lamination + reliable thin film electroluminescent displays) for a better uncluttered user experience.
In addition to improved safety, the integrated transparent displays save space in dashboards and operator cabins, and offer crystal-clear readability, better situational awareness and more ergonomic working conditions for off-road vehicles and alike.
Longer product life with ultra-reliable Lumineq displays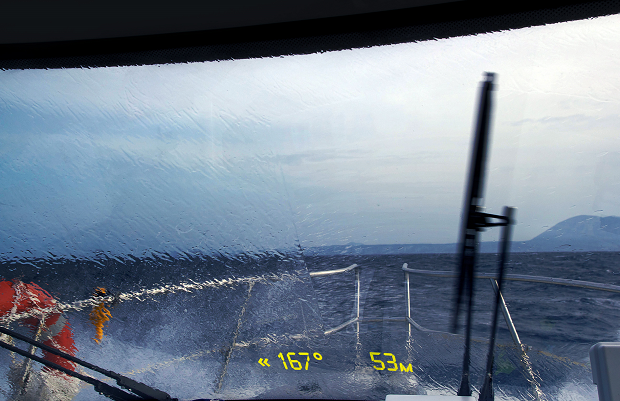 Rugged Lumineq displays have been serving for decades in extreme conditions without failing – on land, at sea and in the air. We are committed to maintaining and improving the Lumineq TFEL product line, and will be introducing new product versions during the year. 2017 will also bring along new applications for the ruggedized displays.
Lumineq displays offer excellent readability, wide viewing angles and long-term availability for demanding environments and product areas that require long product life commitments. For portable and battery operated devices in extreme conditions, there is no display technology better than Lumineq TFEL. And if you are looking for a display that will work perfectly in -60°C without external heating, you really only have one option.
Premium look and feel with transparent displays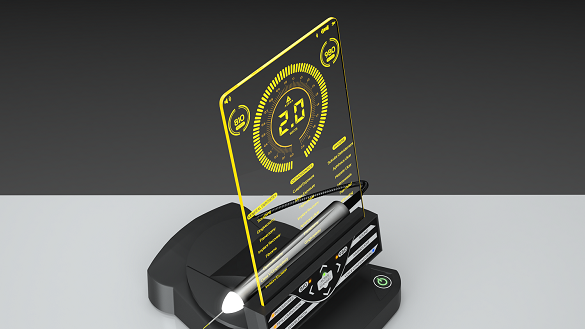 2017 will also be the year of the Lumineq wow factor. We will continue to grow with our transparent TASEL displays, the most transparent displays in the world. High-end products with transparent Lumineq displays, such as the dental laser by Azena pictured above, have already attracted a lot of attention. This year we will be shipping many new customized transparent displays that differentiate products with the magical Lumineq user experience.
Everybody who has seen our transparent Lumineq displays in real life seems to agree that there is nothing quite like it on the display market. Get in touch with our custom display team to learn more about the differentiation possibilities for your products.
Custom display service for all customer projects
All three cornerstones of our display strategy are backed up by our custom display service. You can get your Lumineq displays in any custom shape you wish and still enjoy all the advantages of the reliable electroluminescent display technology.
The flexibility of the Lumineq technology, Beneq's custom manufacturing process and our special capabilities to make bespoke display designs ensure that all our display customers always get personal service. You don't have to settle for a standard display and design your product around it. With Lumineq, you can design and order a display that fits your product requirements.