Visit LUMINEQ at Finland National Booth in Hall 5.2
LUMINEQ was invited by Business Finland to exhibit its innovative in-glass display technologies at China International Import Expo taking place on November 5-10 in Shanghai.
It is a great honor for us to become one of the representatives in the country exhibition for Finland National Booth and showcase advanced display technologies from Finland.
When you enter the booth, you will see two transparent displays integrated to the table, one displaying the number of visitors during the day, and the other the air quality.
We will also host a VIP event between 10am and 12pm on November 7, inviting a limited number of visitors to see our latest transparent display demos. Petri Schroderus, the VP of LUMINEQ DISPLAYS, will also share his insights on the display use cases in European and North American markets.
Contact us via WeChat to request more information about the exhibition or the VIP event.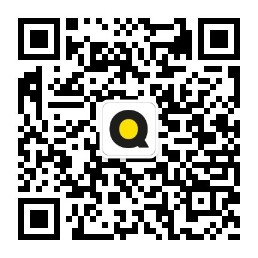 今年LUMINEQ 首次参展进博会,作为芬兰国家展台的公司代表之一展示来自芬兰的形象及高科技成果。
我们将于11月7日早上10点至12点间在芬兰国家展台举办一个VIP活动,诚挚邀请对军工民用显示屏感兴趣的企业参加。届时展台将为客人准备来自芬兰的特色咖啡茶点。LUMINEQ的领导也将分享欧美市场客户如何通过透明显示屏使智能车窗及数字化瞄准镜成为可能,使其产品从竞争中脱颖而出。
VIP活动中展示的Demo如下。
LUMINEQ

加固显示屏。通过原子层沉积

(ALD)

镀膜,显示屏极其坚固耐用,有

30

年的产品寿命。除了具有

-60

°

C

至

105

°

C

的超宽温工作范围,加固显示屏还抗冲击、抗震动,是恶劣环境下最值得信赖的选择。


LUMINEQ

透明显示屏。其透明度超过

80%

,

360

度宽视角,带触摸功能,并可嵌入两层玻璃之间,因此广泛用于车载交通机械等领域。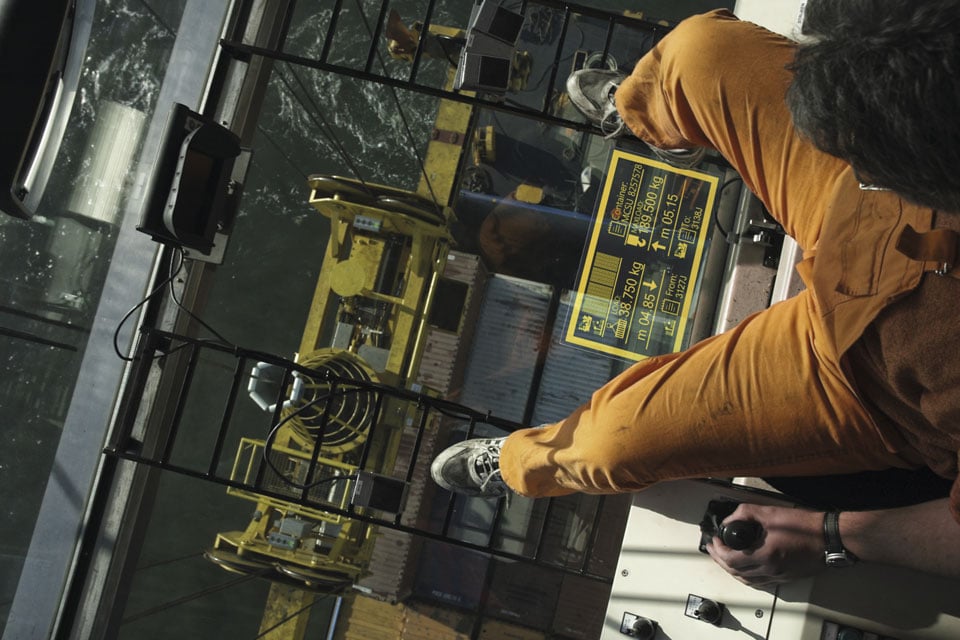 智能车窗。

LUMINEQ

透明屏可嵌入两层玻璃之间,在侧窗、玻璃门上显示关键信息,并添加触碰调整透光度、解锁等功能,使智能窗成为可能。

抬头显示器。通过使用

LUMINEQ

嵌入式透明屏,直接在挡风玻璃上显示信息比传统的投影式抬头显示器更加节省空间,可视范围更广。

数字化瞄准器。

LUMINEQ

透明显示屏还可作为瞄准镜的镜片,用于显示动态信息,使其更加安全可靠,满足中国全疆域、全天候作战需求。

由于以上Demo只在VIP活动期间展出,我们诚挚邀请您届时参观。如有问题,请随时通过LUMINEQ微信公众号发信息联系我们,我们将尽快给予回复。