LUMINEQ will exhibit at the International Hall W4 at Changsha International Construction Equipment Exhibition 长沙国际工程机械展 on May 12-15, 2023.
Visit LUMINEQ booth W4-97
Changsha International Construction Equipment Exhibition, as a newly rising world-class exhibition of construction machinery, is now on par with the three major construction machinery exhibitions in the world in terms of exhibition scale, number of visitors, number of global top 50 construction machinery exhibitors, and exhibition influence.
It will be the first time LUMINEQ exhibits in China after the pandemic. We can't wait to present the advancement of our transparent display technology to the Chinese audience and meet them in person again.
LUMINEQ head-up display for construction equipment
LUMINEQ transparent head-up display helps construction equipment manufacturers solve a dilemma in cabin design by bringing the vital information to operator's line of sight without sacrificing visibility. It allows machine makers to display essential information above the dashboard, or directly on the windshield, improving safety and ergonomics while requiring no extra space.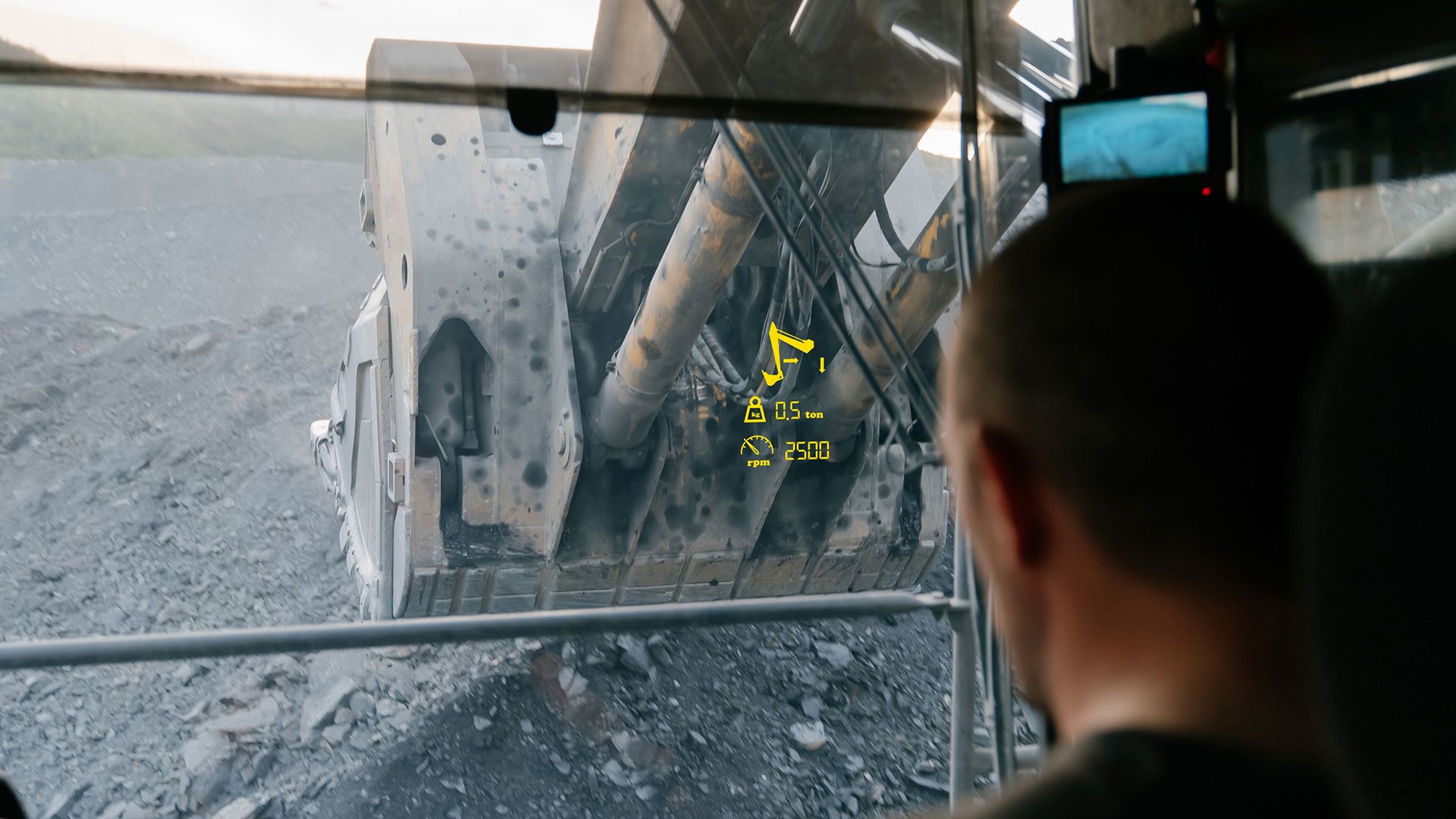 LUMINEQ HUD solution has been adopted by the Chengdu metro line 9 in China, Honda CRF450 motorbike, and Oslo tram line. At CICEE, we will showcase a few off-the-shelf HUD demonstrations and standardized LUMINEQ driver board for custom display designs.