Visit LUMINEQ at booth 1811
LUMINEQ will exhibit at the Vehicle Displays & Interfaces taking place Sept. 24-25 in Detroit. Come to check out our ultra-reliable displays that have been used in a wide array of demanding applications in extreme conditions: outdoor instrumentation, transportation, marine, public safety, medical, aviation, and heavy industry.
Bring augmented reality to optical devices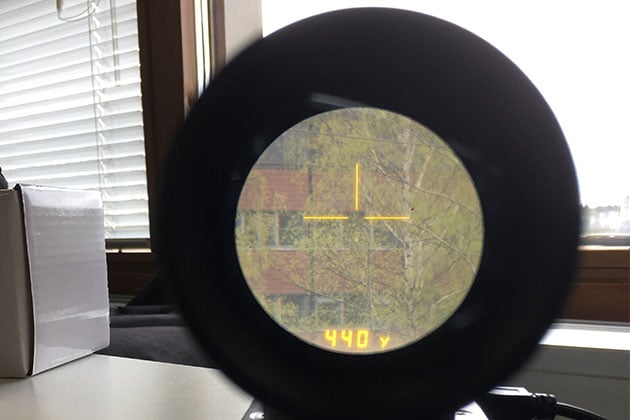 LUMINEQ transparent displays combine aesthetics with superior reliability and unique glass-like transparency, high brightness and a 360-degree viewing angle. They make a great differentiator when you want to create a unique look and convey a message of premium quality professional products.
Our latest display demo shows a use case of bringing dynamic information in the line of sight of an optical device, which can be a range finder, a scope or a night-vision goggle. The transparent display overlay on the lens system enables augmented reality showing mission-critical information, such as heading, speed, attitude and location and distance to the target.
Dimmable cabin window for premium service
Another demo we will show is a use case of turning an airplane cabin window into a dimmable display controlled by touch. Embrace the magic of transparency NOW by turning glass windows and doors into see-through Lumineq displays and wow your customers!
Visit our booth to see the demos and get professional advice from our technology experts. Interested in getting your own concept demo? Come to discuss with us at our booth or send us a request.