Visit LUMINEQ at stand A3040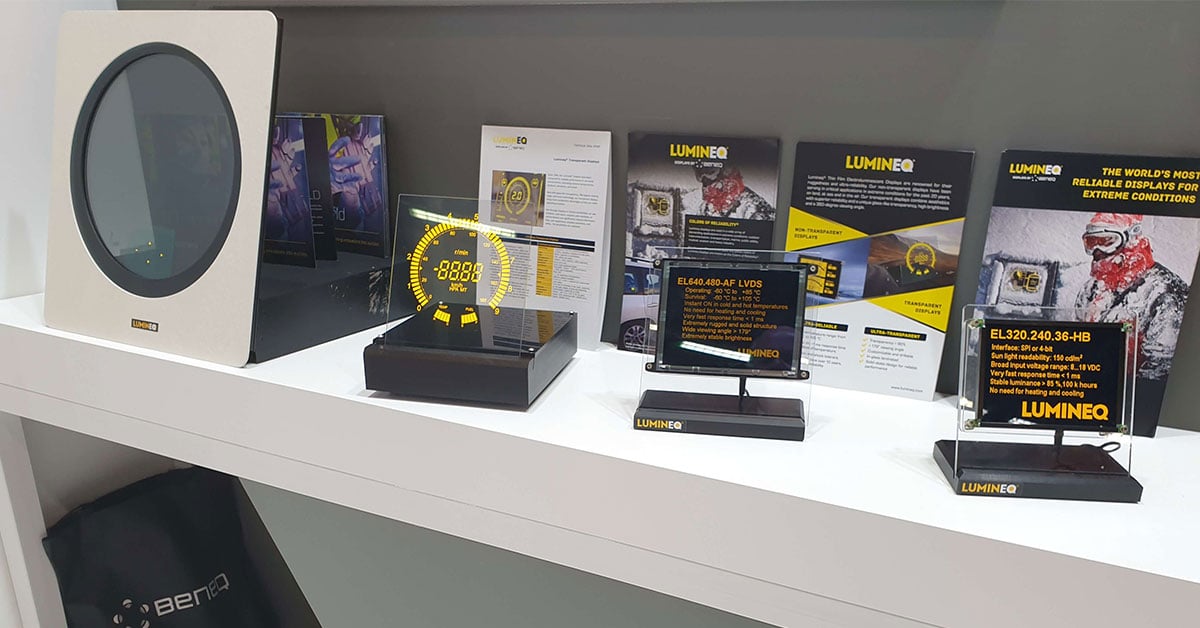 LUMINEQ Displays will be exhibiting at the UITP Global Public Transport Summit in Stockholm. Come to check out our ultra-reliable displays that have been used in a wide array of demanding applications in extreme conditions: outdoor instrumentation, transportation, marine, public safety, medical, aviation, and heavy industry.
LUMINEQ transparent displays combine aesthetics with superior reliability and unique glass-like transparency, high brightness and a 360-degree viewing angle. They make a great differentiator when you want to create a unique look and convey a message of premium quality professional products.
Come to discuss with us at our booth or send us a request.