Visit LUMINEQ at CRRC Booth W1A50
LUMINEQ displays is exhibiting at International Exhibition of Intercity and Urban Mass Transit (also called Rail+Metro China) in Shanghai, November 12-13, 2019.
China has built the largest high-speed rail network in the world, utilizing the world's most advanced technologies on their trains.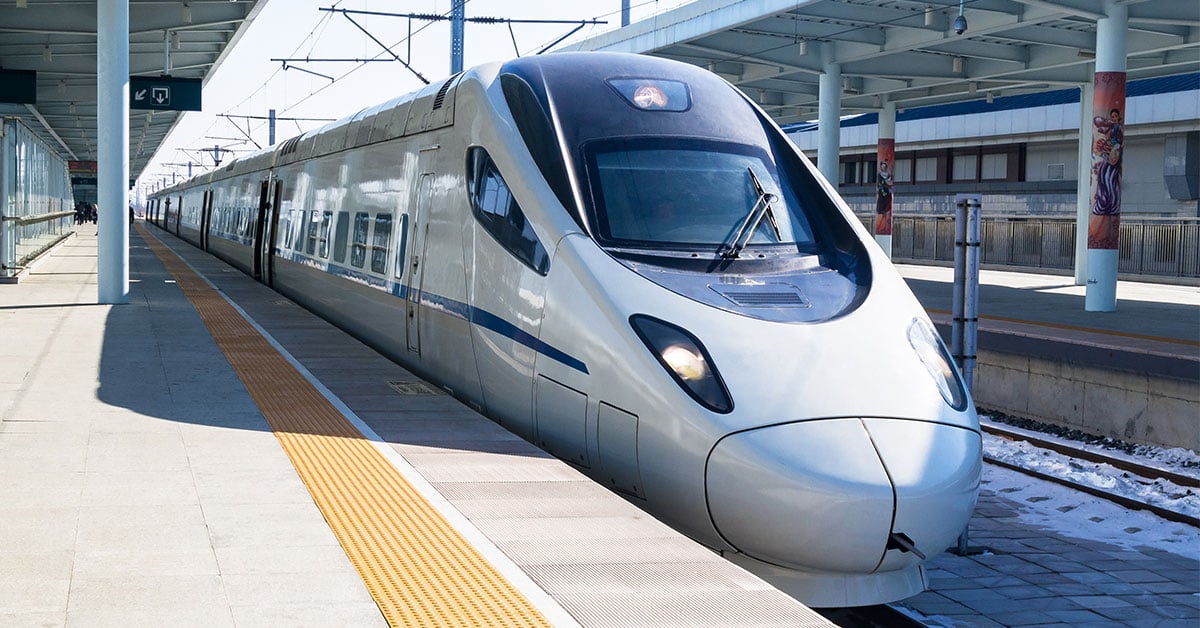 As a leading display supplier, LUMINEQ takes pride in providing our in-glass display solution for the development of smart cabin windows for the high-speed trains made by CRRC, the world's largest rolling stock manufacturer.
The smart cabin window is developed by laminating a transparent display layer in glass, which can be used to show service information whenever needed and allow passengers to control the dimming of the window or lighting. By incorporating the touch function directly in the window, we save space from installing a physical control panel.
Watch the video below and see how this unique technology enables a premium travelling experience.
Interested in utilizing in-glass displays for your projects? Download your free eBook Top 5 guidelines for designing transparent vehicle displays.
Last week we exhibited at China International Import Expo and interviewed by the Paper (Peng Pai News). See the video from their website. https://www.thepaper.cn/newsDetail_forward_4879013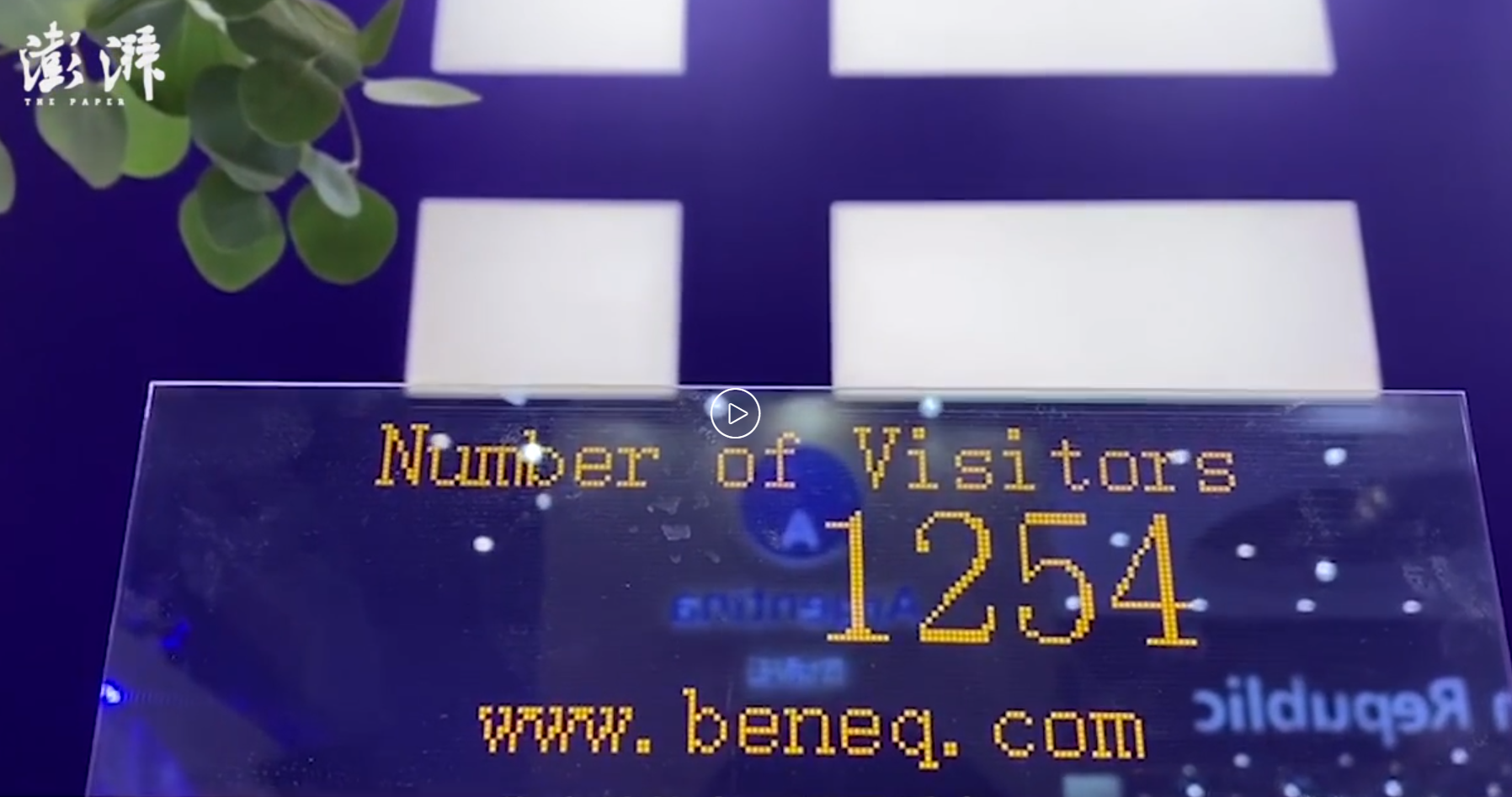 Rail+Metro China is one of the largest and most respected business-to-business platforms for trade, procurement and promotion in the inter-city and metropolitan rail transit industries in China and the Asia-Pacific.