LUMINEQ, a premium manufacturer of transparent and in-glass displays, will give a speech at the Glass Performance Days (GPD) conference in Finland. The three-day conference will be held in Tampere on October 20-22, 2021, celebrating its 29th year of service to the glass industry.
How the glass industry embraces the latest display technology
By laminating transparent displays in glass, vehicle OEMs are empowered to utilize all the windshields and windows, showing important information and providing functions controlled by touching the glass. The technology enables manufacturers to build safer vehicles and machines that improve ergonomics and user experience for drivers, operators, and passengers.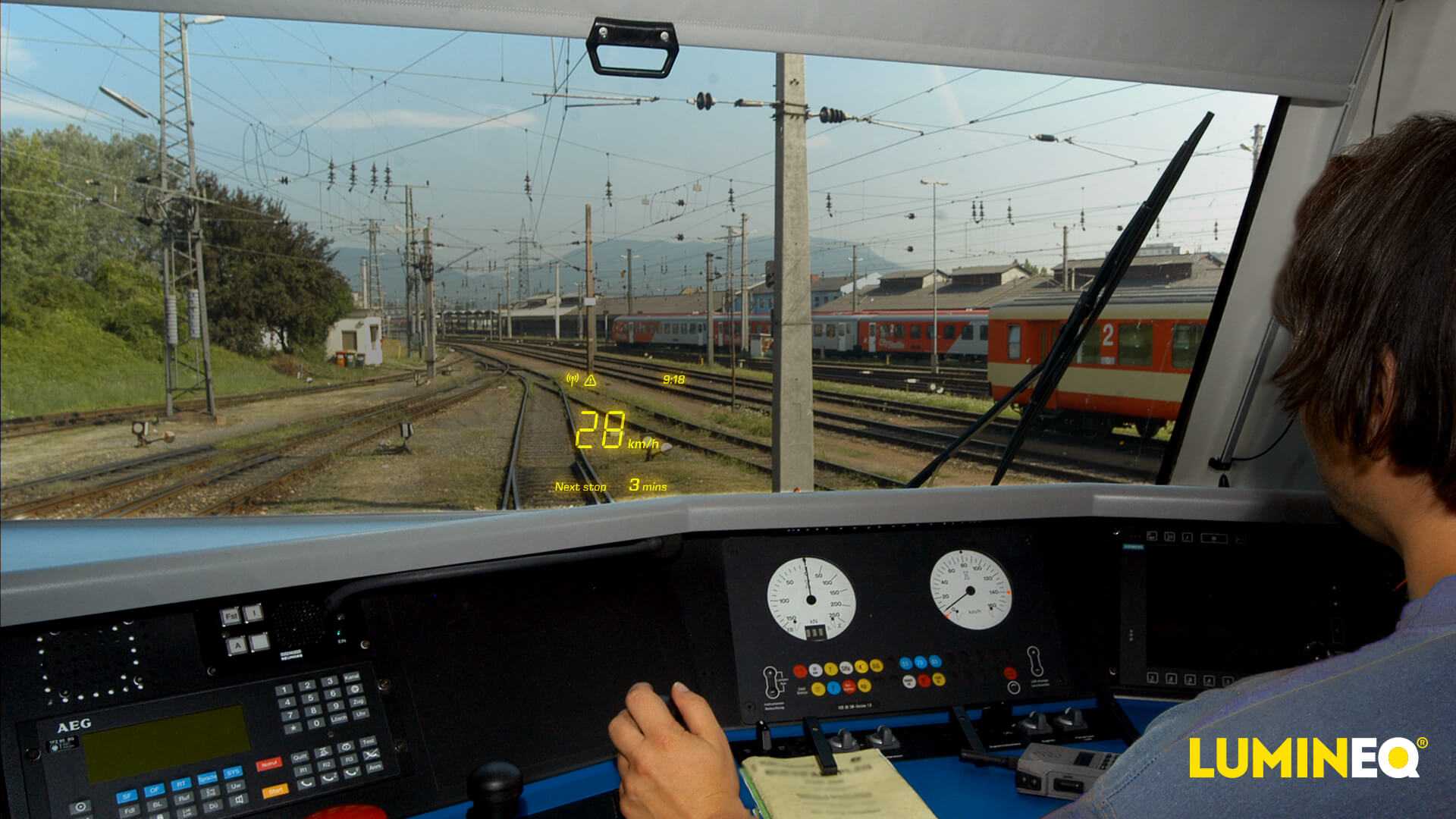 The in-glass display business line manager Ari Tervonen will share his insight on how the glass industry can embrace the latest display technology to provide a competitive solution to vehicle manufacturers. The applications include in-glass head-up display, in-glass messaging to pedestrians and passengers, and smart touch windows.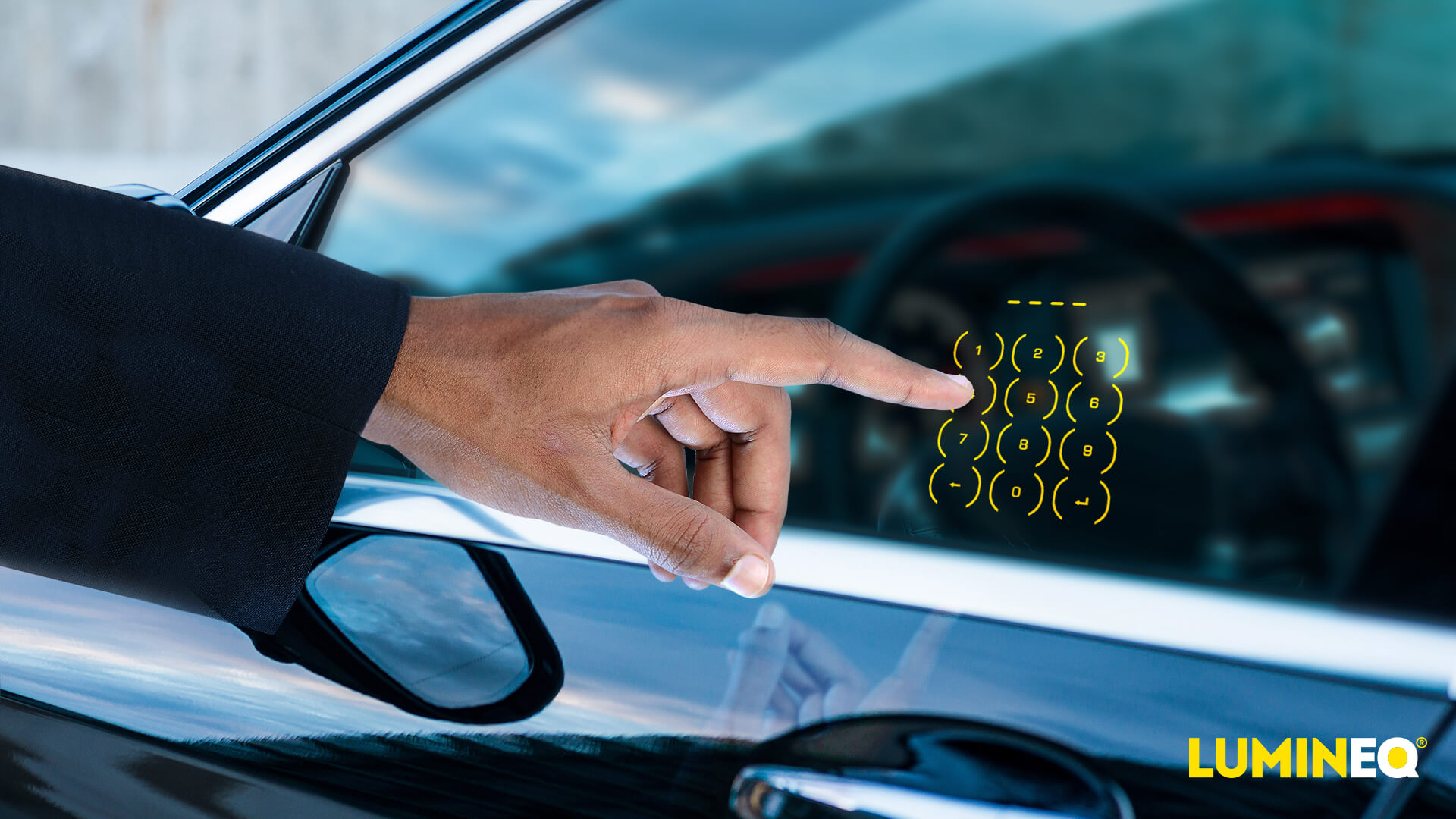 He will also compare a few different display technologies for HUDs, such as projected HUD, TOLED, miniLED, and electroluminescent display.
In-glass messaging to pedestrians and passengers
In-glass messaging can be used to communicate with pedestrians and passengers especially in the autonomous driving and shared economy era. With a safety message like 'Safe to cross' flashing across the windscreen, pedestrians can step into the road without endangering their lives.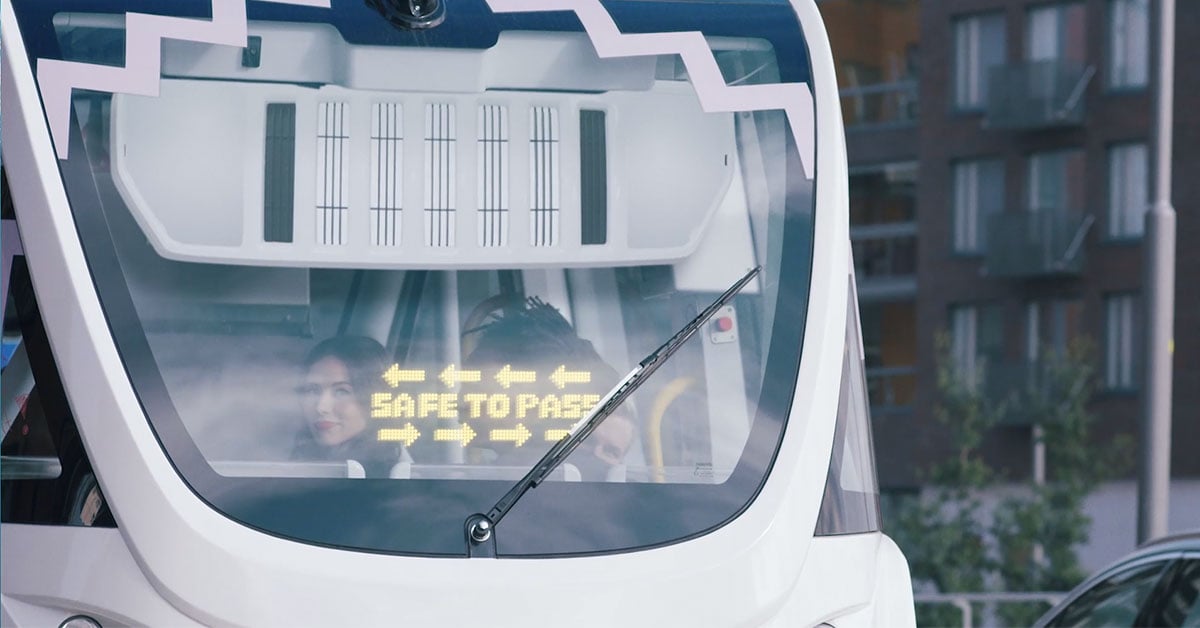 When looking for an ordered shared car among hundreds of cars, a name appearing brightly on the car window would make one' life much easier.
Integrated touch function to empower smart windows
When the in-glass displays have integrated touch function available, vehicle windows can provide functions that otherwise need a physical panel, such as dimming the window or unlocking a shared car. It simplifies the setup, saves spaces, and significantly improves user experience.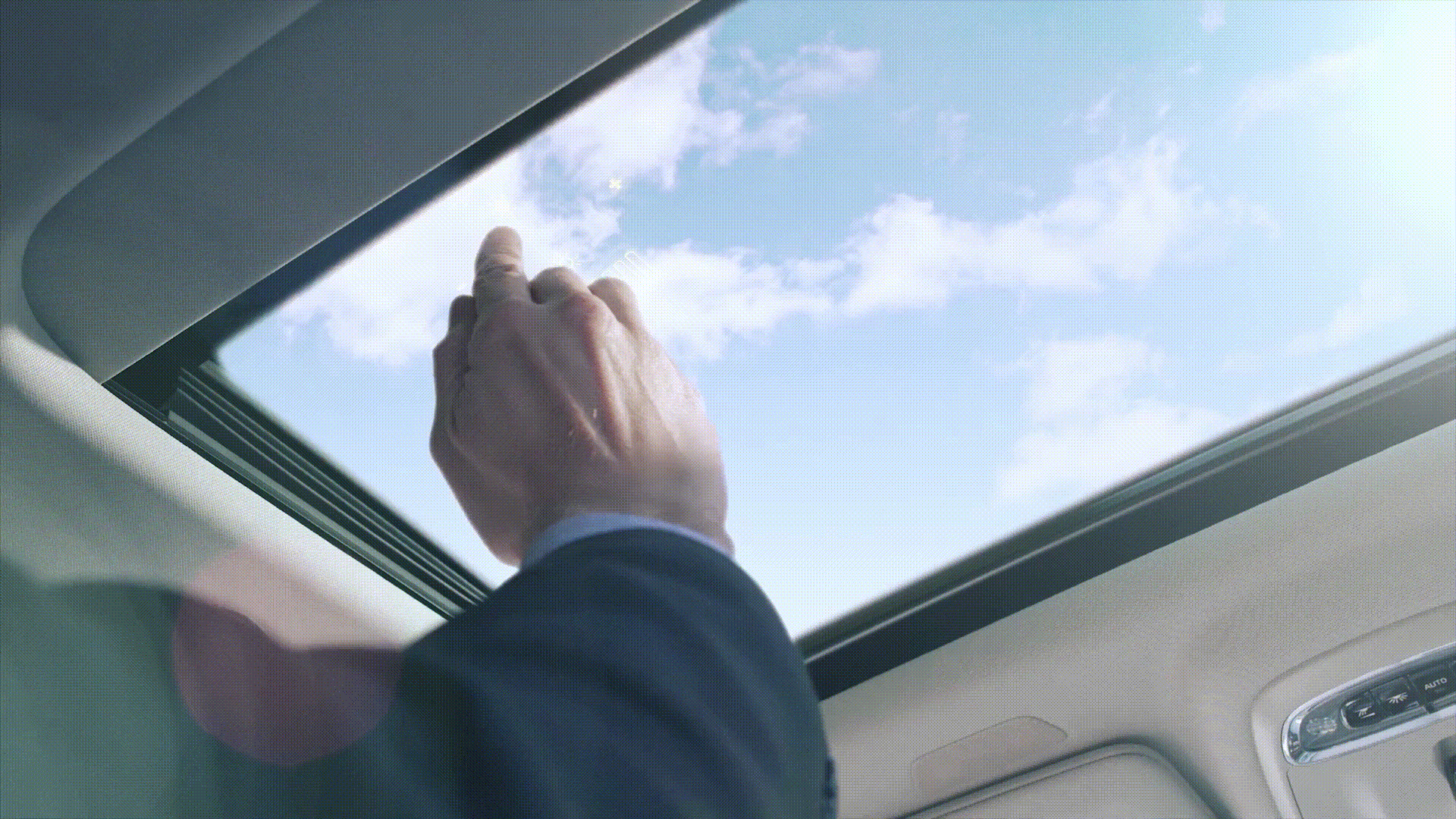 The possibilities are unlimited.
Transparency requirement
Vehicle windshields and windows are required to be 70% transparent. Therefore, it is important that after laminating the displays into glass, the transparency of the whole solution still meets the requirement.