LUMINEQ will be exhibiting at SPIE Photonics West Exhibition, taking place 30 January - 2 February, 2023 in San Francisco. Welcome to visit our booth 200 and check out the superior transparent micro displays for optical devices such as microscopes, riflescopes, rangefinders and night vision devices.
Visit LUMINEQ booth 200
This is our first time exhibiting at the SPIE Photonics West Exhibition. We will present our latest reticle display demonstrators for rangefinders and first focal plane riflescope applications.
Illuminated

reticle displays for rangefinders
The reticle display of the rangefinder plays an important role in enabling an clear and easy target acquisition and readouts in different conditions. LUMINEQ reticle display has many advantages over other display solutions like LCD and OLED.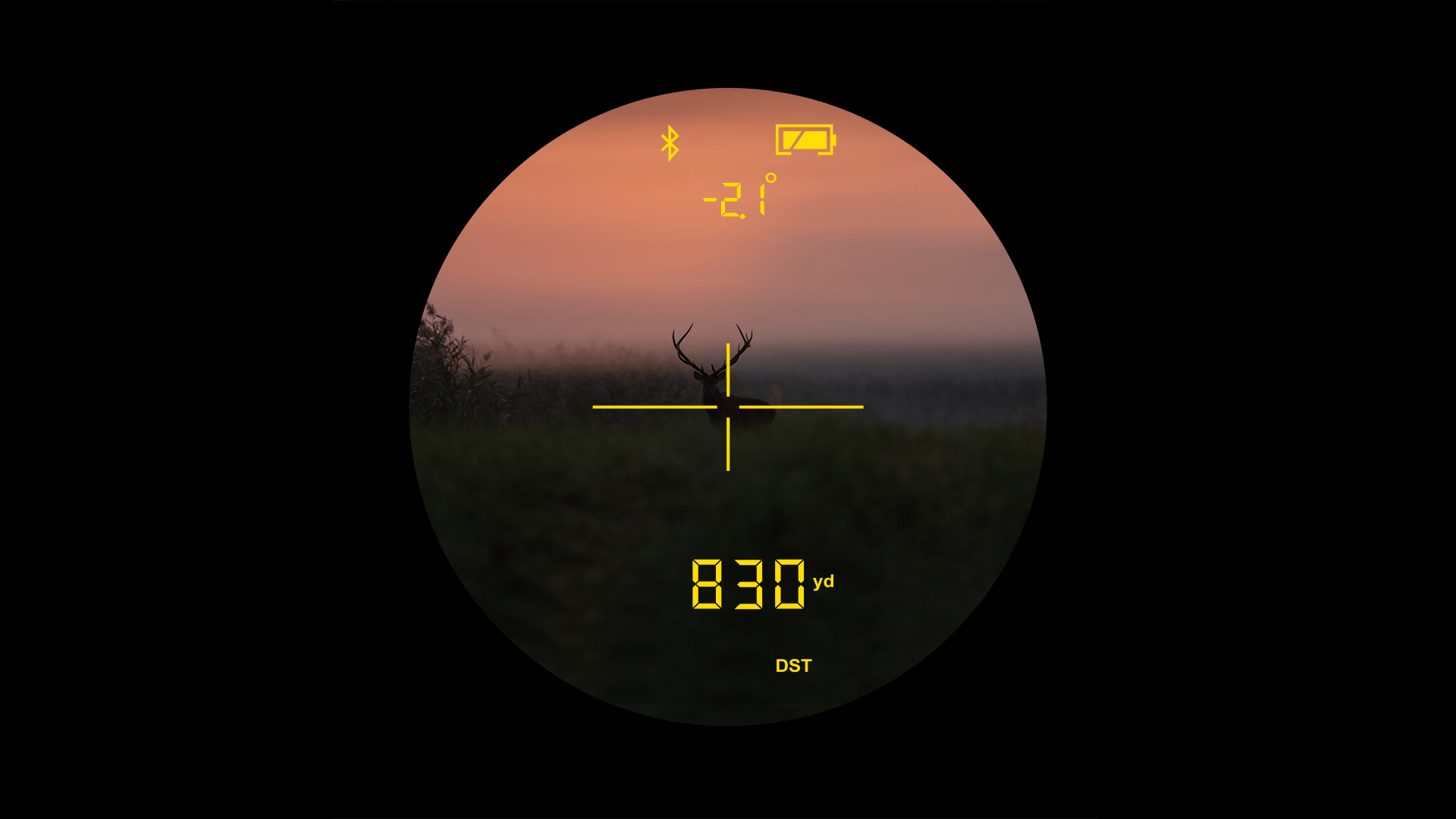 It is emissive, features over 90% high transmission with superior optical quality and a wide adjustable brightness range. It allows rangefinders to display illuminated reticles and readouts clearly in all lighting situations, from daytime to low light conditions. The display can also be used at night with image intensification and night vision. The durability of LUMINEQ transparent display is second to none, thanks to its inorganic solid-state design, making it immune to environmental factors like humidity, temperature, shock and vibration.
We will showcase a new reticle display demonstrator ELT76S-RANGE for rangefinder applications.
Join our pre-event webinar on the 12th of January to learn more about the solution and new demo product.
Also for the first focal plane
LUMINEQ reticle displays can be deployed on the first or/and second focal plane of the riflescopes, depending on the preference of the manufacturers. Read our press release about our new First Focal Plane offering.
Digital Reticle ELT119S-RETICLE
Ultra-rugged with excellent transmission and optical properties, the ELT119S-RETICLE display allows line-of-sight deployment at the focal point without sacrificing the optical quality or reliability of the scopes.
The display offers a great combination of self-emitting lit-up segments and traditional glass-etched reticle to ensure that the reticle works in any conditions.