LUMINEQ will be exhibiting at the IWA Outdoor Classics 2023 during March 2-5 in Nuremburg. IWA is The World Leading Trade Fair for Hunting, Shooting Sports & Equipment. Welcome to visit our booth 3A-508 in Hall 3A. We will demonstrate our latest transparent display innovations for riflescope, rangefinder, and night vision device manufacturers.
Visit LUMINEQ booth 3A-508 in hall 3A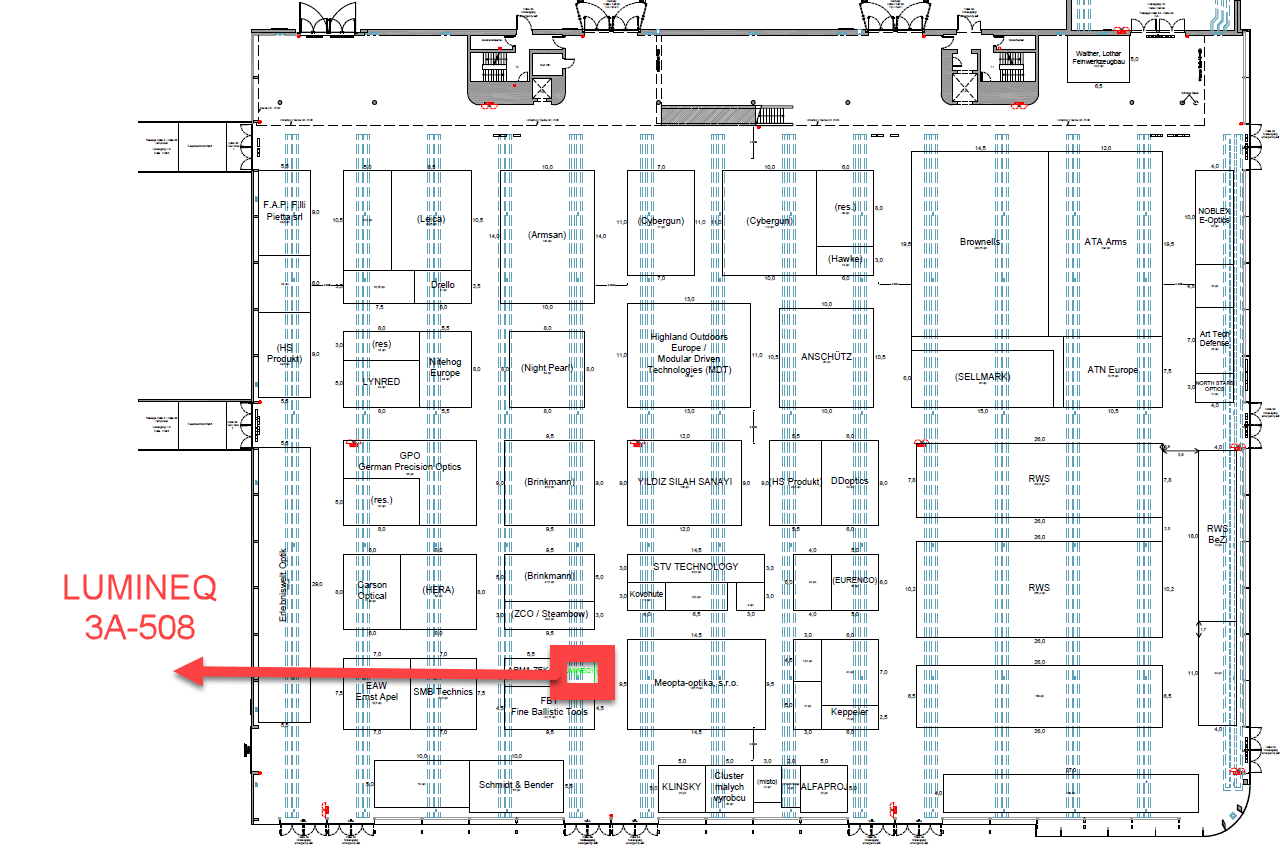 Enhance optical devices - Bring digital information to the line of sight
Also for the first focal plane
LUMINEQ reticle displays can be deployed on the first or/and second focal plane of the riflescopes, depending on the preference of the manufacturers. The superior transparent display supports rich segmented display content with fine details down to 4µm.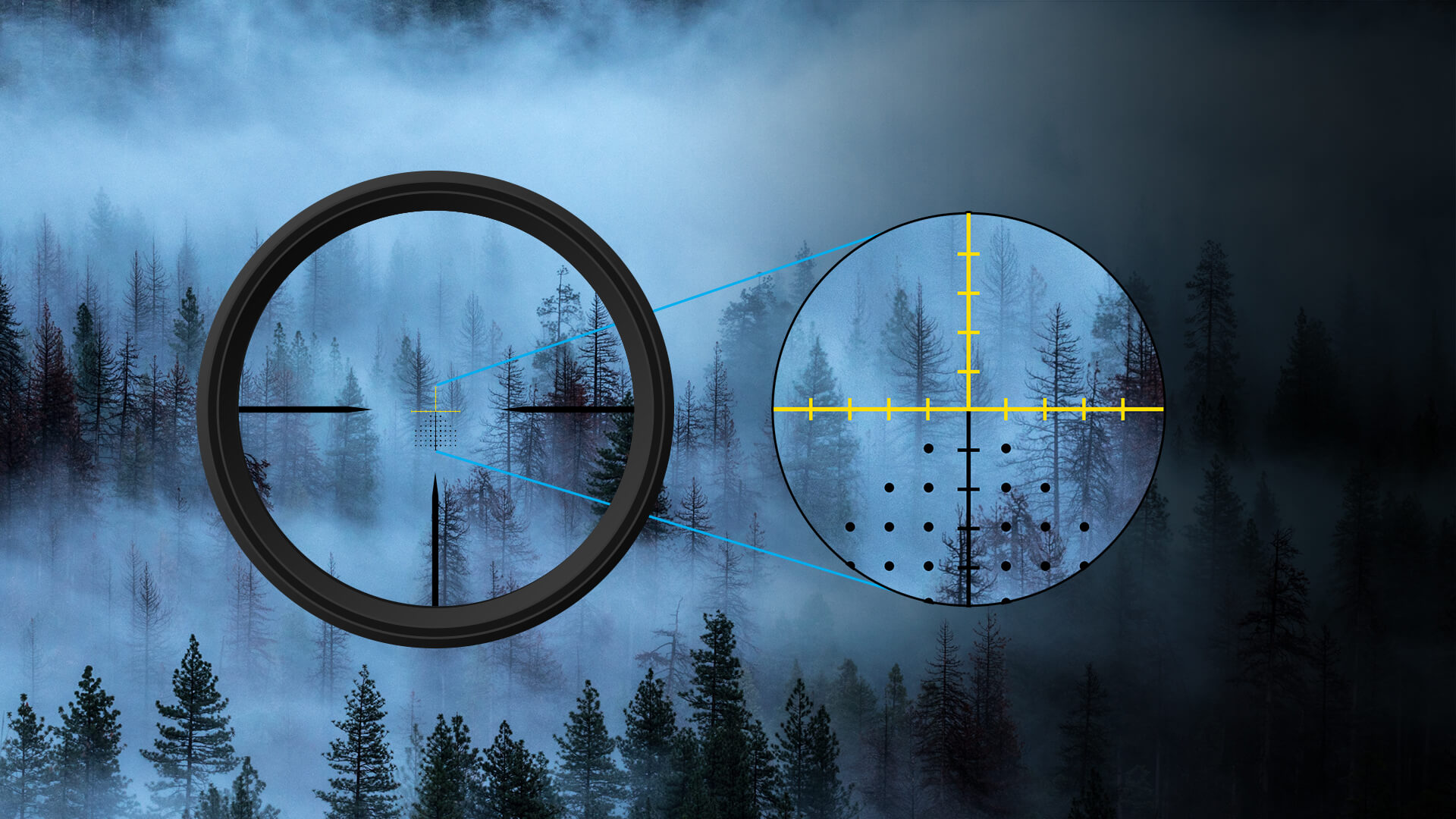 The design details now can go down to 4µm line width and feature size on both segments and chrome patterns, and 4µm gap between individually illuminated features.
Check out our past webinar hosted in January 2023 for more information and request the recording.
Digital Reticle ELT119S-RETICLE
Ultra-rugged with excellent transmission and optical properties, the standard digital reticle display allows line-of-sight deployment at the focal point without sacrificing the optical quality or reliability of the scopes. At IWA, we will showcase our mass production-ready digital reticle display ELT119S-RETICLE.
Illuminated

reticle display

s for rangefinders
We will showcase a new reticle display demonstrator ELT76S-RANGE for rangefinder applications. LUMINEQ reticle display has many advantages over other display solutions like LCD and OLED.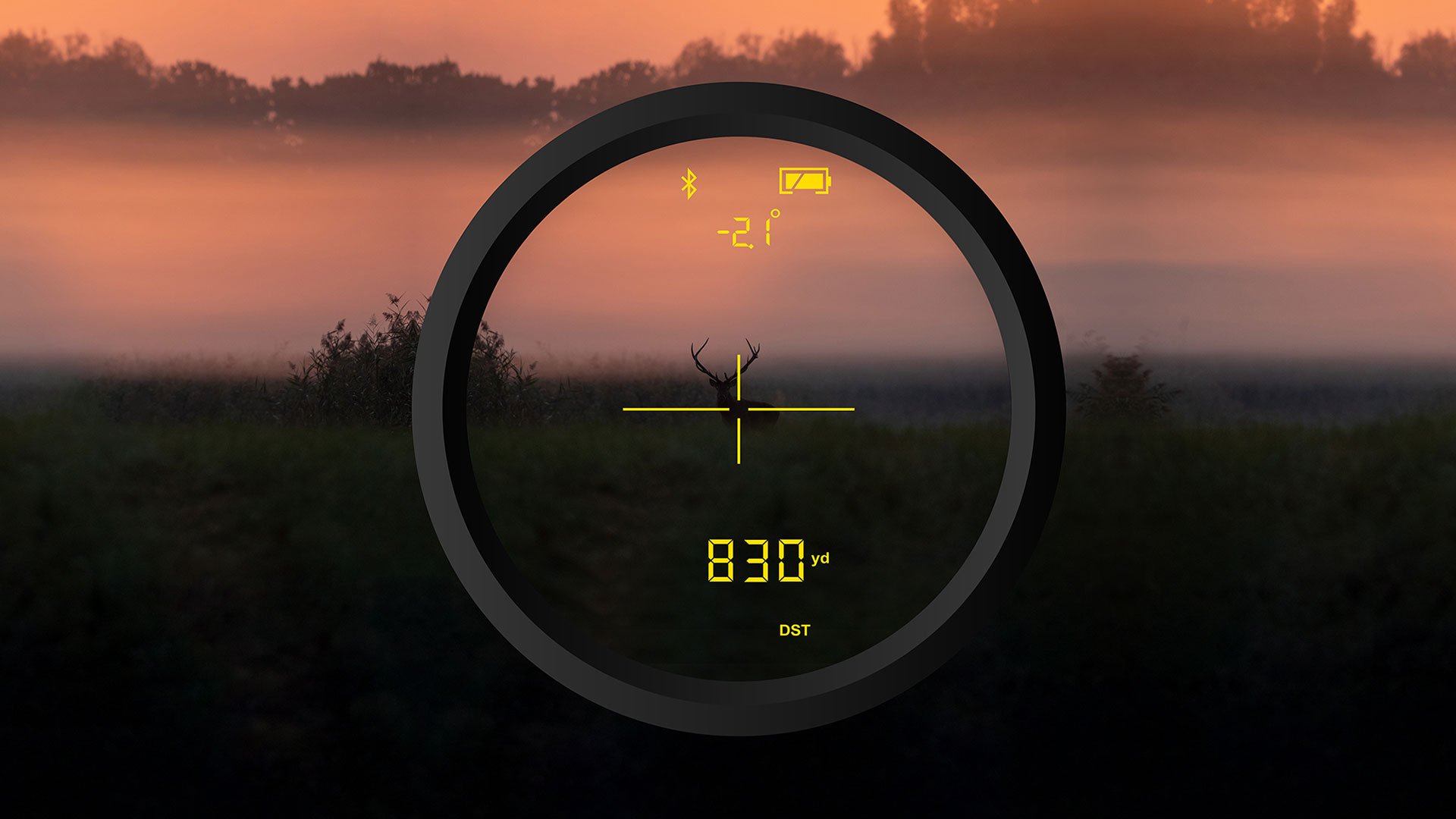 It is emissive, features over 90% high transmission with superior optical quality and a wide adjustable brightness range. It allows rangefinders to display illuminated reticles and readouts clearly in all lighting situations, from daytime to low light conditions. The display can also be used at night with image intensification and night vision. The durability of LUMINEQ transparent display is second to none, thanks to its inorganic solid-state design, making it immune to environmental factors like humidity, temperature, shock and vibration.
Come visit us or schedule a meeting in advance.