LUMINEQ Displays will be exhibiting at the IWA 2022 during March 3-6 in Nuremburg. Welcome to visit our booth Ü3C-14 in the New Comer Area in between Hall 1 and Hall 3C. We will demonstrate our latest digital reticle innovations and transparent display starter-kit for scope manufacturers.
Visit LUMINEQ booth Ü3C-14 in hall EING3C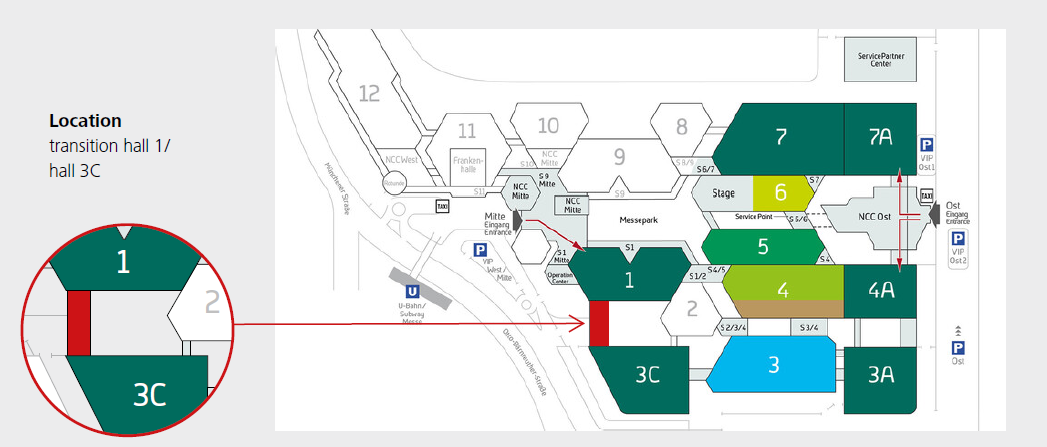 Digital scopes that provide dynamic reticle and critical information for precise aiming are the next innovation in hunting optics.
Digital Reticle ELT119S-RETICLE
Ultra-rugged with excellent transmission and optical properties, the standard digital reticle display allows line-of-sight deployment at the focal point without sacrificing the optical quality or reliability of the scopes. At IWA, we will showcase our latest mass production-ready digital reticle display ELT119S-RETICLE.
Scope manufacturers can evaluate and prototype LUMINEQ displays with great ease by using the Transparent Reticle Display starter-kit that integrates easily into existing optical lens systems for real world evaluation and testing of the technology.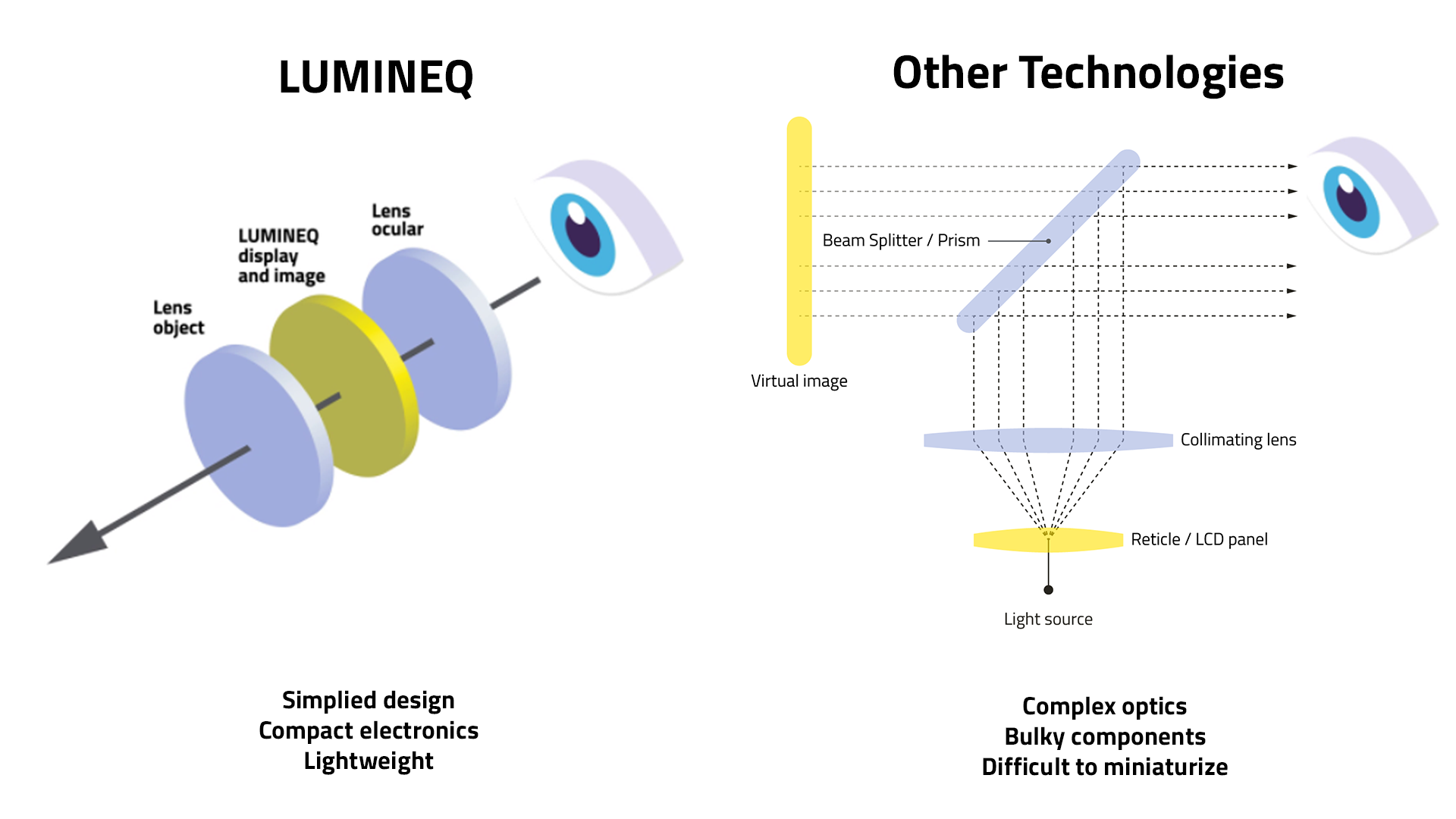 If you want to understand more about our displays for optics application, check out our past webinar recording, or read our blog post that summarized key takeaways of our webinar.
If you would like to schedule a meeting with our team, submit the form below.